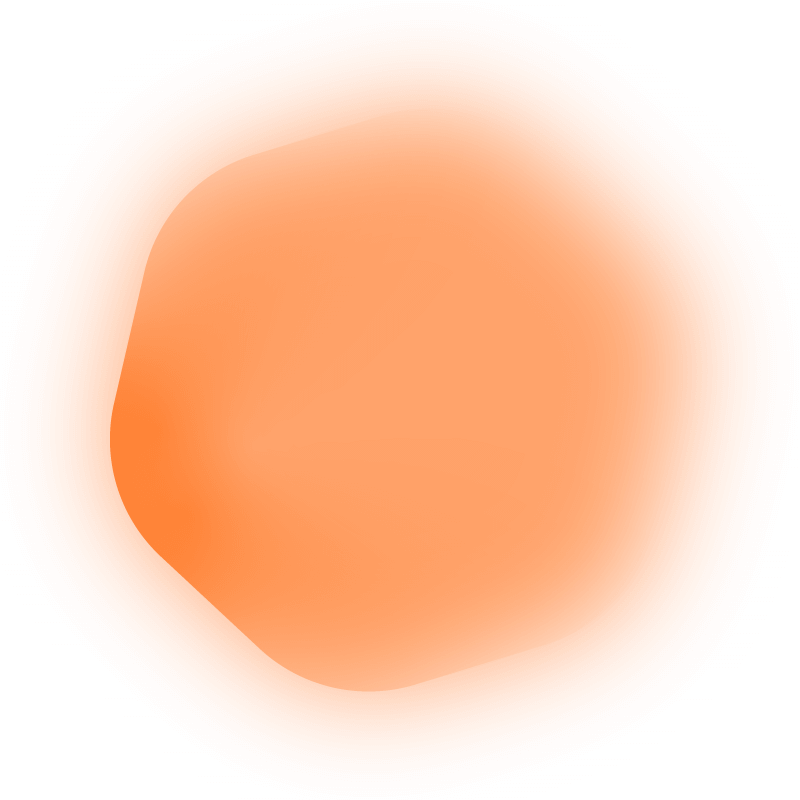 Visma Consulting is now twoday
As a result of CVC Capital partners acquiring Visma's Custom Solutions division, of which Visma Consulting was a part of, a new company with a new name was born. Our new name is twoday.
We are a full-service technology partner. Over one hundred large Finnish companies and the public sector trust in our capability to make an impact and successfully take demanding projects over the finish line. We are known for handling our business efficiently, with high standards and in smooth cooperation with our customers. Don't just take our word for it, we also have a lot of concrete proof of this.
We want to use technology to simplify our complex world and make people's everyday lives a little easier. Our more than 600 experts help our customers thrive in the midst of the rapidly evolving digitalisation, whether it concerns change management, digital services, intelligent automation, data-driven decision making, tailored software development or any other issues.
So let's roll up our sleeves and get it done.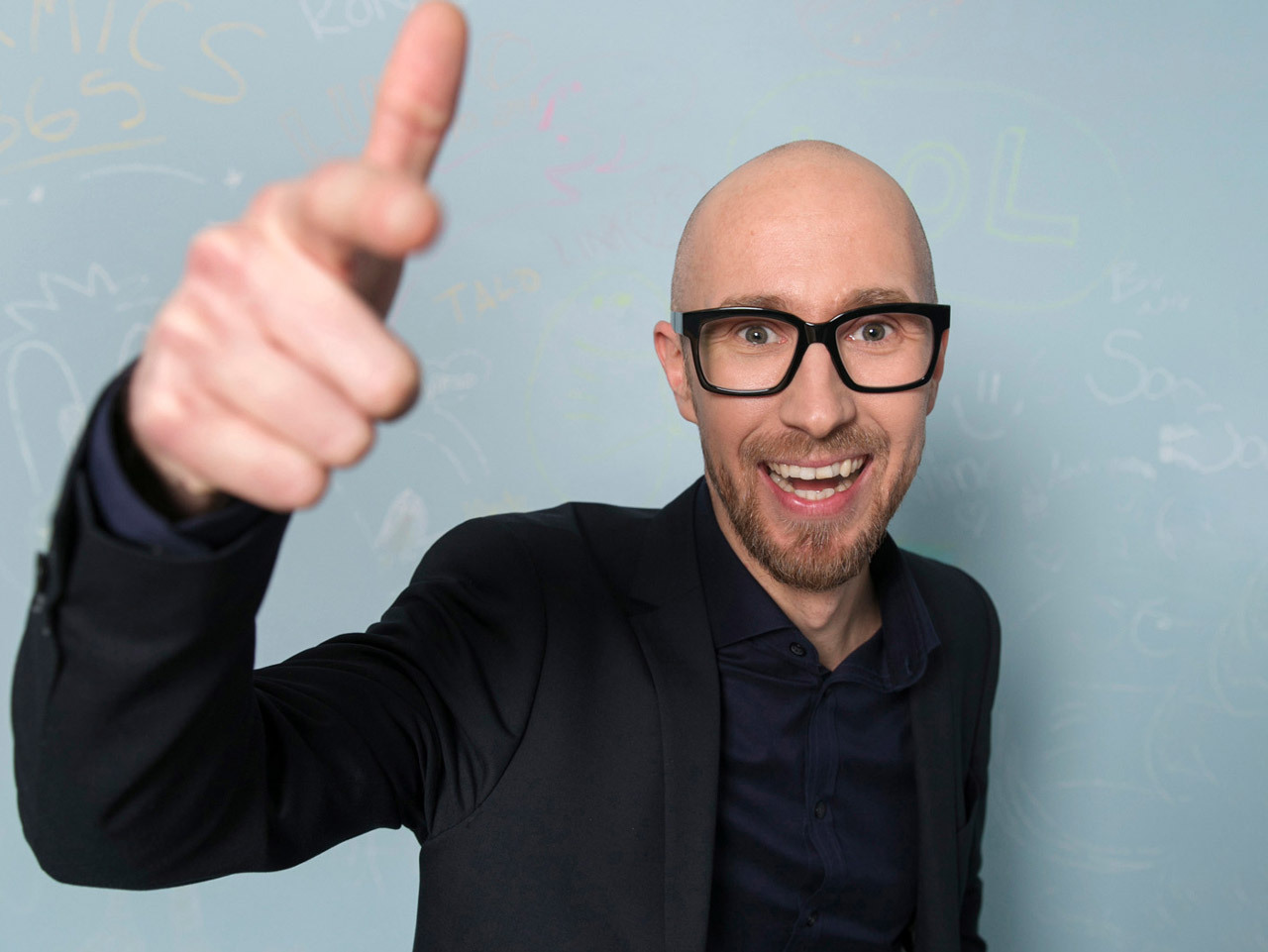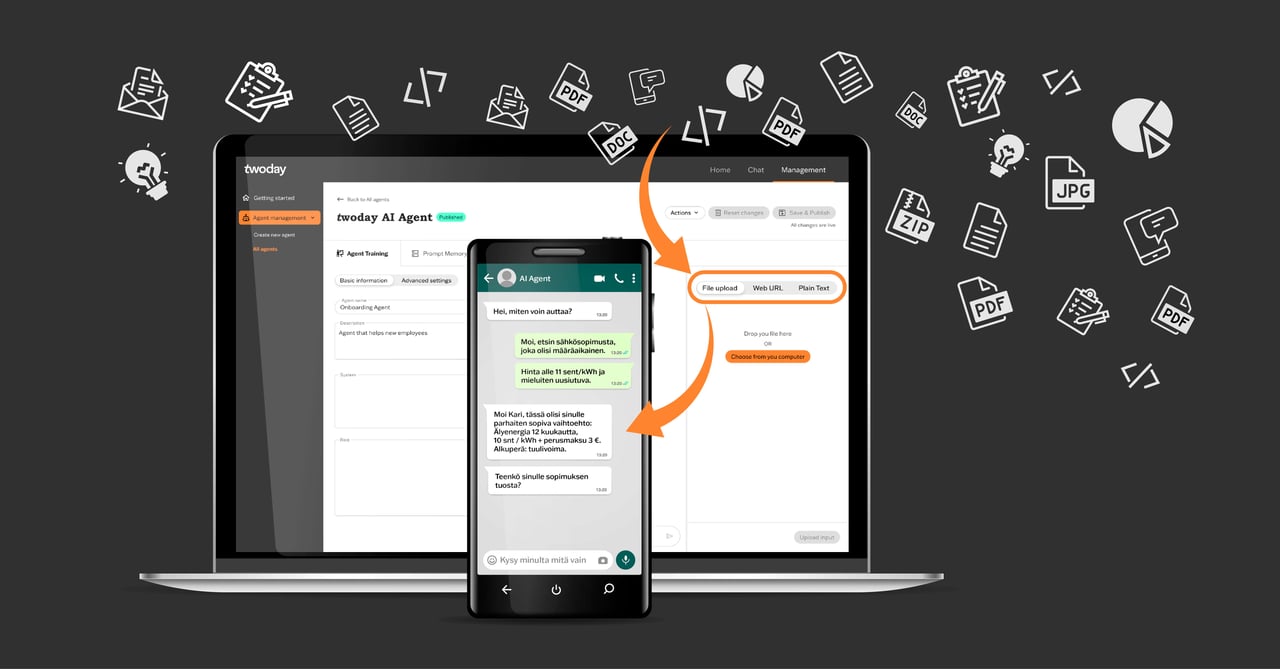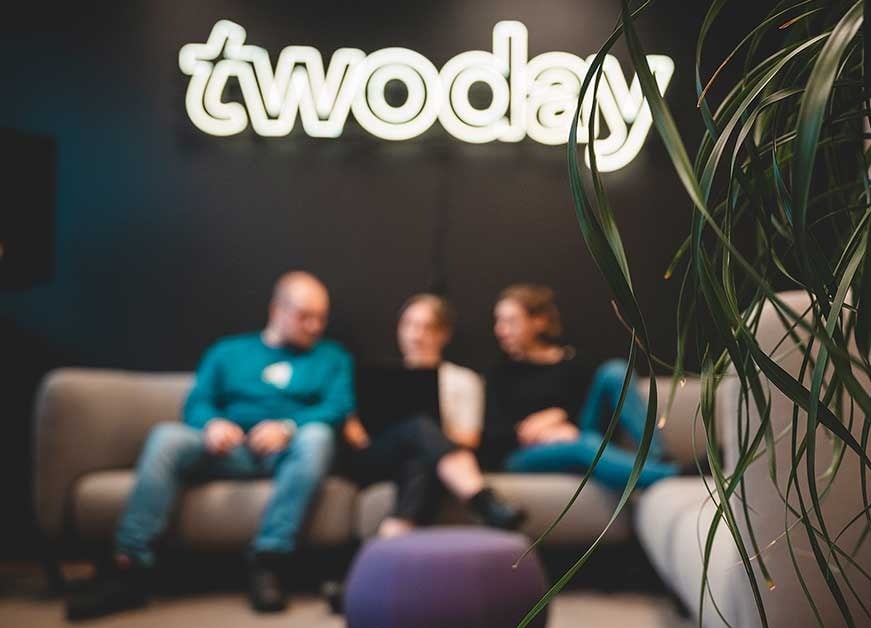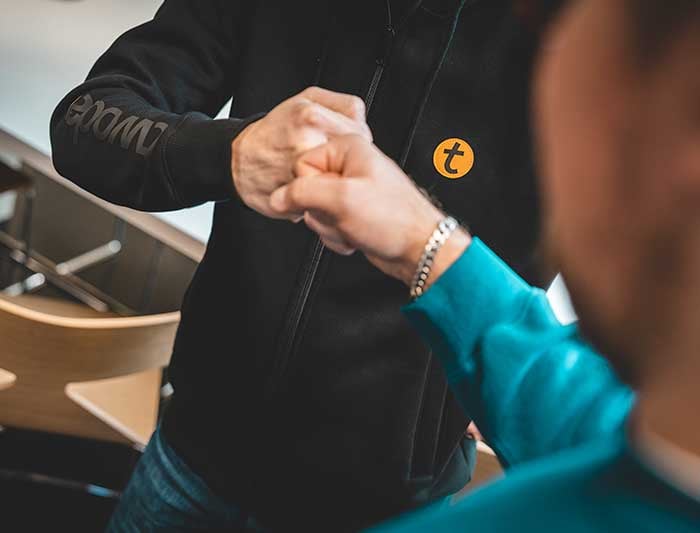 People over pixels.
With virtually every company becoming a technology company, it's the people that make the difference. For us, people are always at the core of everything we do. We view change and our work from a human standpoint, and we understand the needs of our customers and their customers.
But above all, we understand that our success factor number one is our employees. Period. This is why we do everything we can to create a good workplace where people can be comfortable and enjoy themselves. This is the only way we can achieve something great.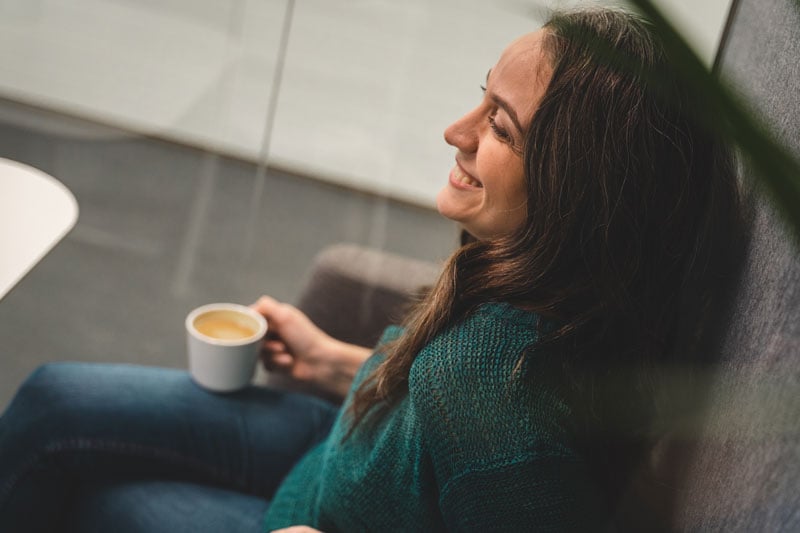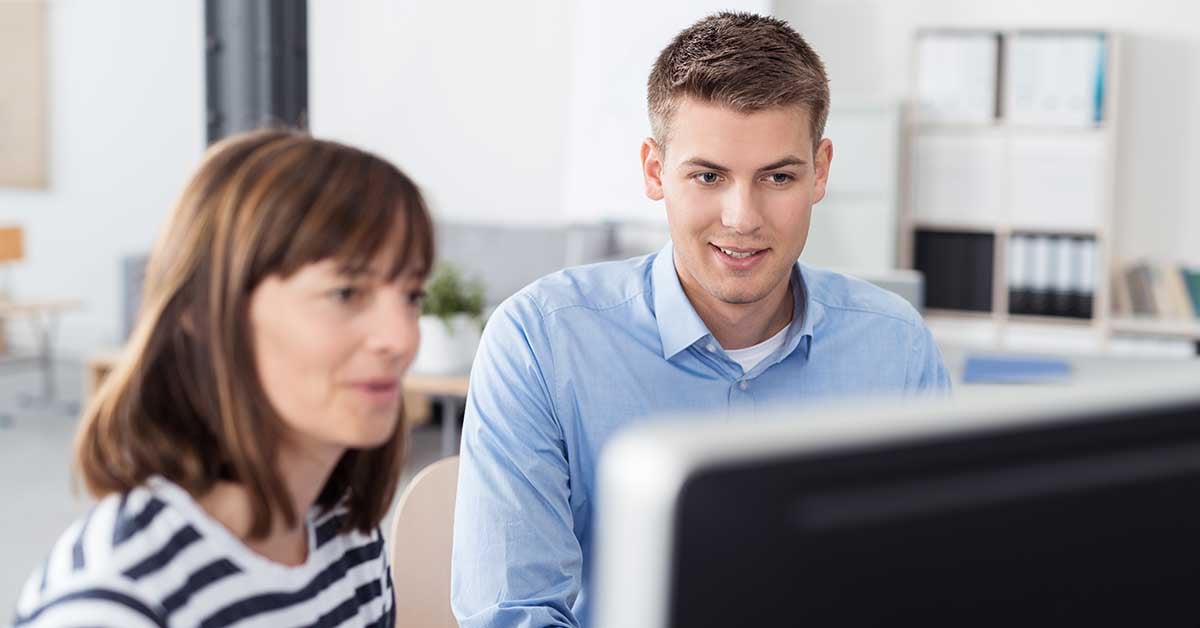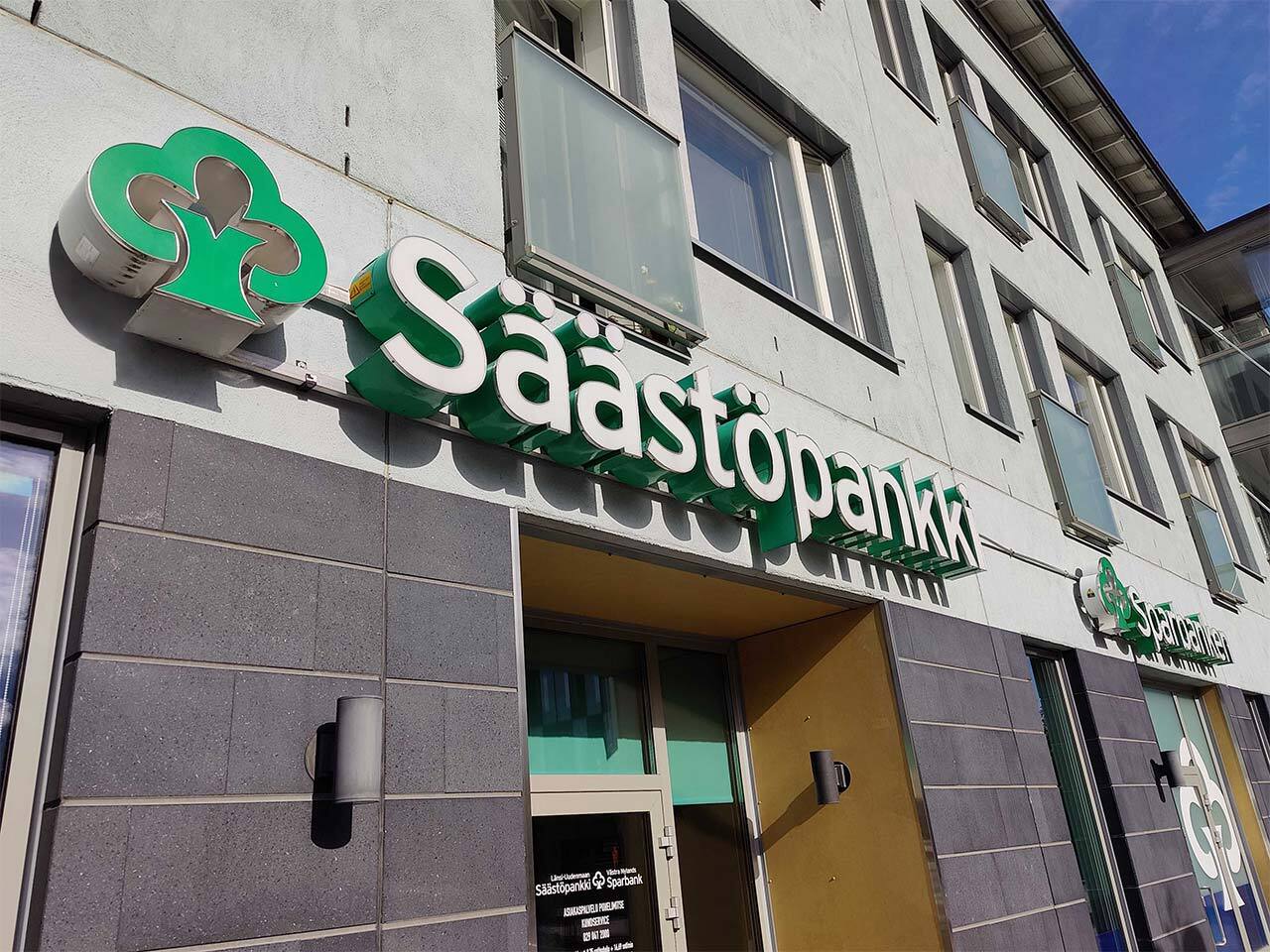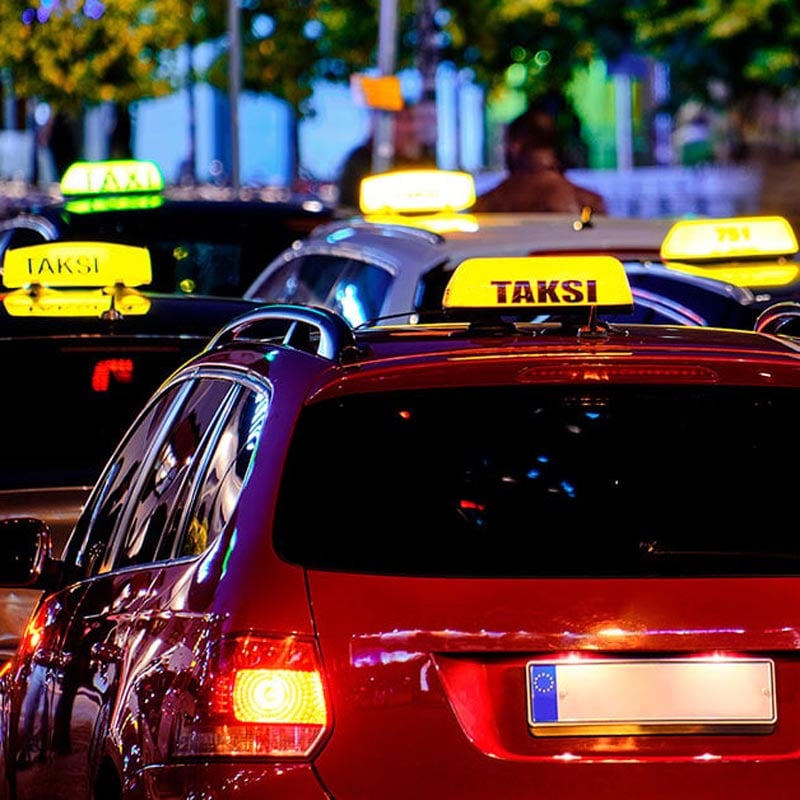 Make your next career move twoday.
Here everyone can be themselves. It's enough that you do your best. We tackle tough challenges with a laid-back attitude, supporting each other and avoiding any unnecessary formalities.
Although our work has a real meaning and we take our work seriously, we don't take ourselves too seriously. With a wink in our eyes and a smile on our faces, even Mondays feel better.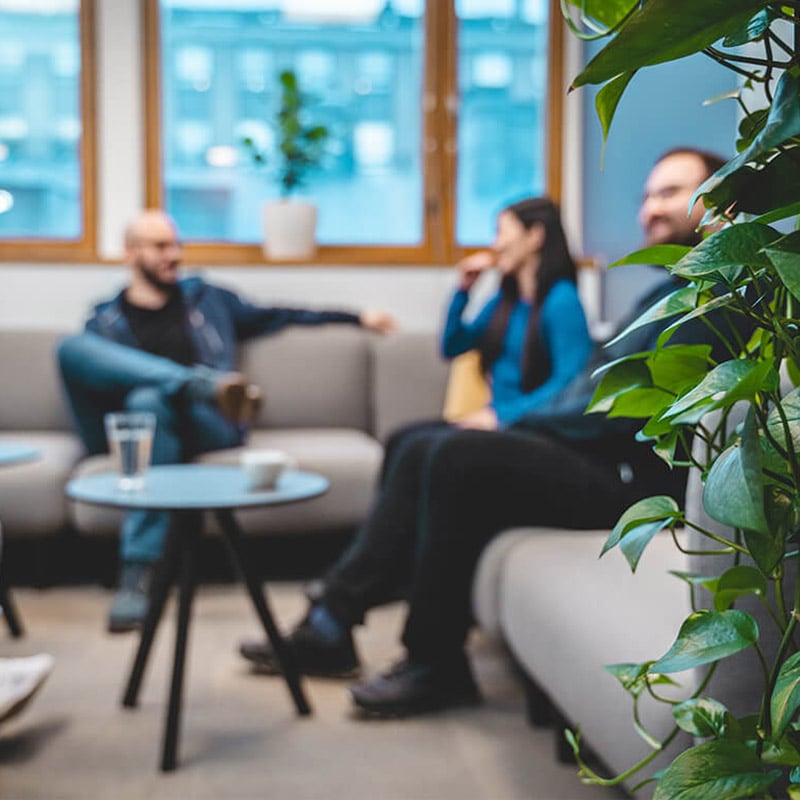 "I want to encourage women to pursue the IT sector"
Nur feels that, at twoday, equality and tolerance are realised in everyday life.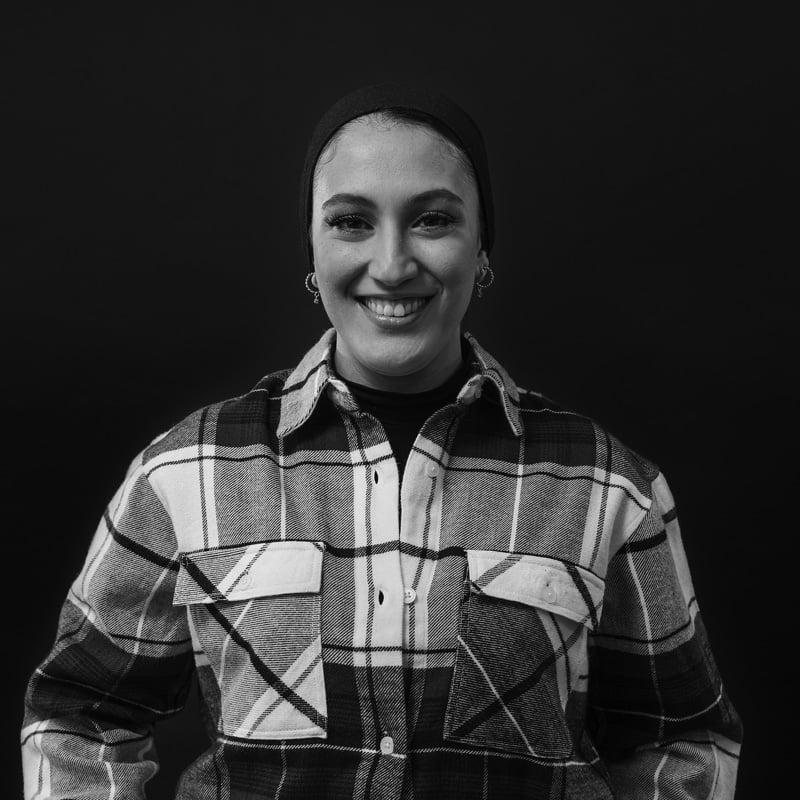 Interested?
Subscribe to our latest customer stories, most interesting blogs and other news directly to your email.