Our customers
We help our customers manage their digital transformation and plan their digital strategy, but we don't daydream and wave our hands about – we take the ideas to production and support continuous development.
"It was a pleasure to work with the twoday team. Our cooperation was smooth and the skills of the core team were superior, which meant that our project was successfully completed."
Saija Kuivalainen
Head of Administration and Deposit Guarantee Unit at the Financial Stability Authority
"Our years of partnership have proved that the twoday team has the ability to come up with great ideas, and our cooperation has been smooth."
Ari-Pekka Manninen
Development Manager at the Finnish Transport Infrastructure Agency
"twoday has been a flexible and good partner. Agile working methods and direct communication with experts have ensured that things are progressing and we have always received help."
Ville Rötkö
Product Owner at ELY Centre Ostrobothnia
"I'm super happy about our cooperation and their proactive approach. They offer a solution even when the challenge is a blurry one."
Tia Rytkönen
Direct and Corporate Sales, St1
"We have had the opportunity to work with twoday to simplify a logistics problem that is important to our business. These guys know their work, and we have met a level of professionalism and dedication to our business problem that is unprecedented. Highly competent with a low-key attitude makes these guys a true joy to work with."
Chris Sanford
CTO of a significant Nordic logistics provider
"Our ambitious transformation project involves business model development and information systems modernisation, which places high demands on our partners. twoday's cutting-edge expertise in modern Microsoft Cloud business application solutions convinced us."
Pekka Suomalainen
CIO, Savings Banks Group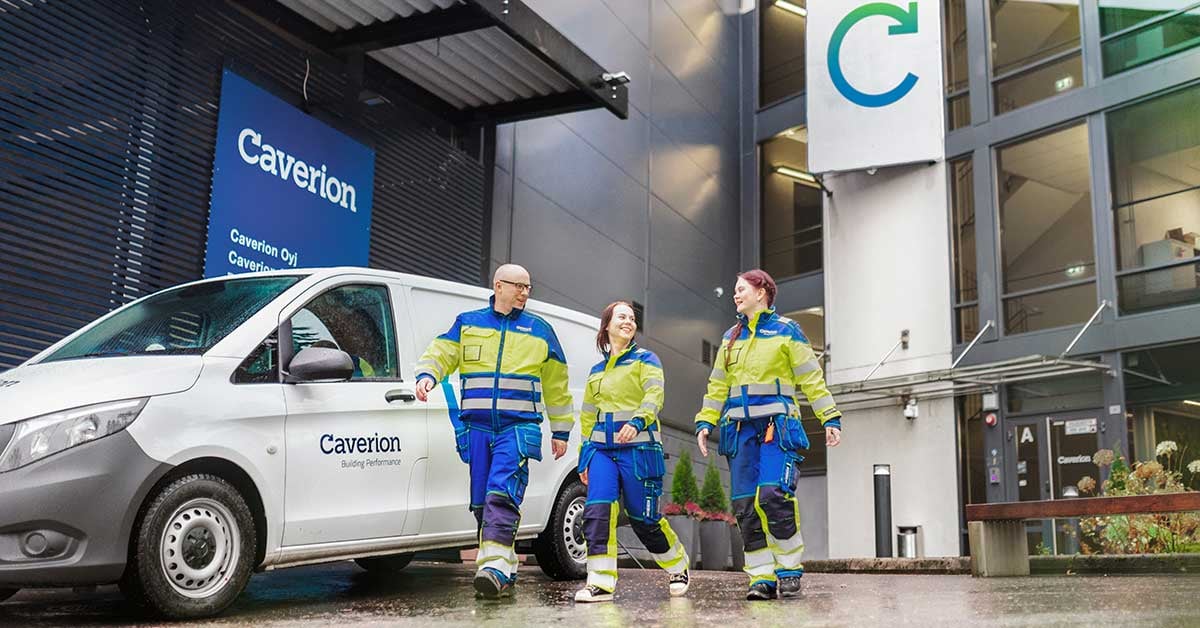 Subscribe to
our newsletter
Subscribe to our latest customer stories, most interesting blogs and other news directly to your email.