Business applications
Ensure top-quality sales, marketing, service processes & customer journeys.
With our leading cloud based business application solutions, we'll help you optimise your business's operations and drive growth.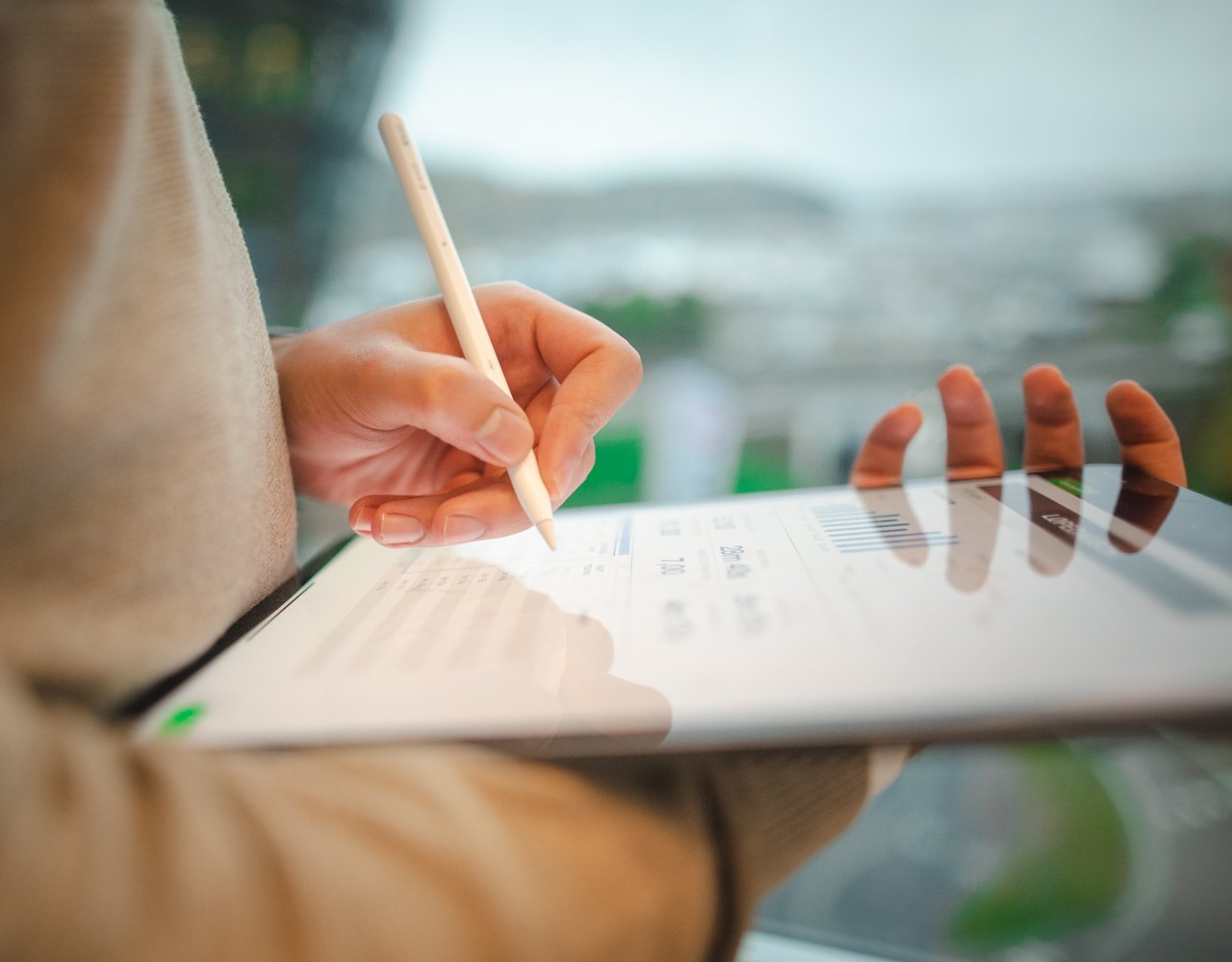 What we do
We accelerate sales, drive services, and improve customer experience with a toolbox of solutions for every need. ​
Our approach is based on analysing the business and end-user needs, and then defining the right solutions and technologies for you.
Our sales and marketing, customer service, field service and digital signing solutions streamline processes, reduce costs, and increase efficiency.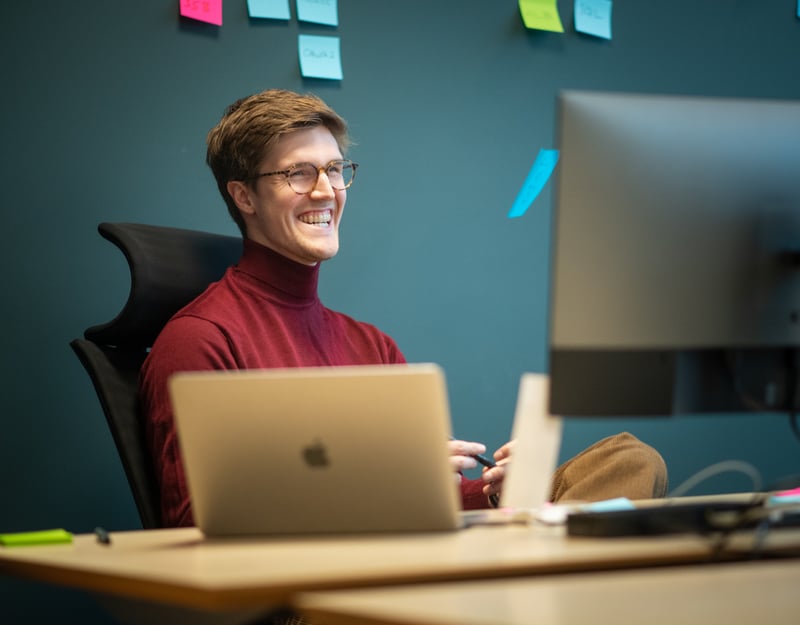 How we can help you
Typical challenges we address in organisations include:

No shared visibility between functions into up-to-date customer data

Existing legacy apps are focused on laborious data entry, slowing down daily work

Fragmented business applications with poor integrations and inconsistent UX

Bad customer experience, and different channels are not synchronised
Our customised business applications can help reduce costs, increase efficiency, and give you a competitive edge in your industry. Just let us know where we can help and let's get things rolling.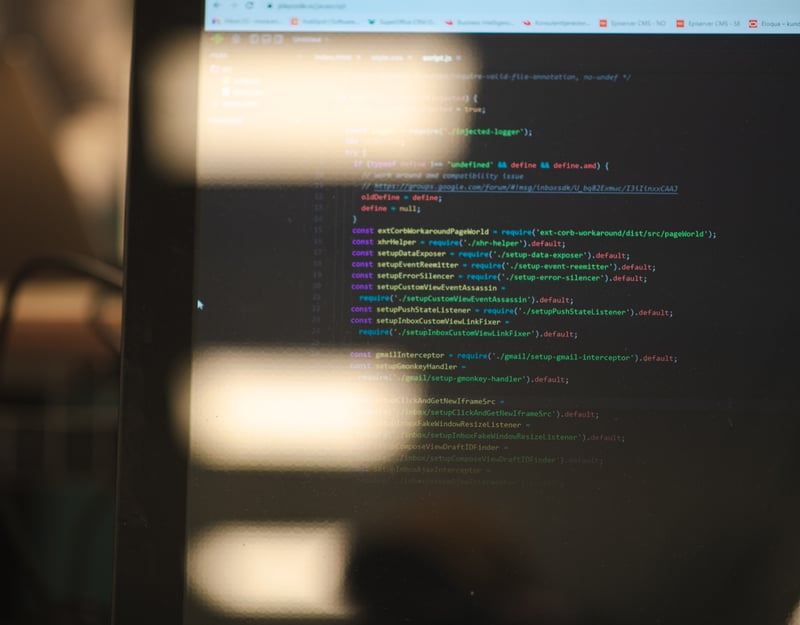 Our services within Business applications
Sales, marketing and CRM​
We provide you with the necessary business and technology understanding as well as the industry-leading systems for sales and marketing needs. The right kind of solutions and expertise create transparency in daily operations, break down silos and improve cooperation and help you achieve your business goals.

Microsoft Dynamics 365 provides a comprehensive platform to help you manage customer data and improve your sales and marketing processes. With comprehensive CRM functionality and the system's scalability, you can increase the productivity of your sales organization and make the daily work of your sales easier. The platform also offers a wide range of capabilities for multi-channel marketing, social media management and marketing analytics. We support our customers both in implementing the desired business transformation and in deploying solutions.
Salesforce: Salesforce Sales Cloud is a cloud-based CRM system which offers sales the tools they need to perform better. We help our customers both in system deployment and also in its efficient use and further development.
With the Pardot and Marketing Cloud solutions, you can carry out marketing that will have an impact on your business and demonstrate clear monetary results of the measures. These tools take care of e.g. marketing automation, lead development, marketing results analytics and timely targeted, personalised marketing messages.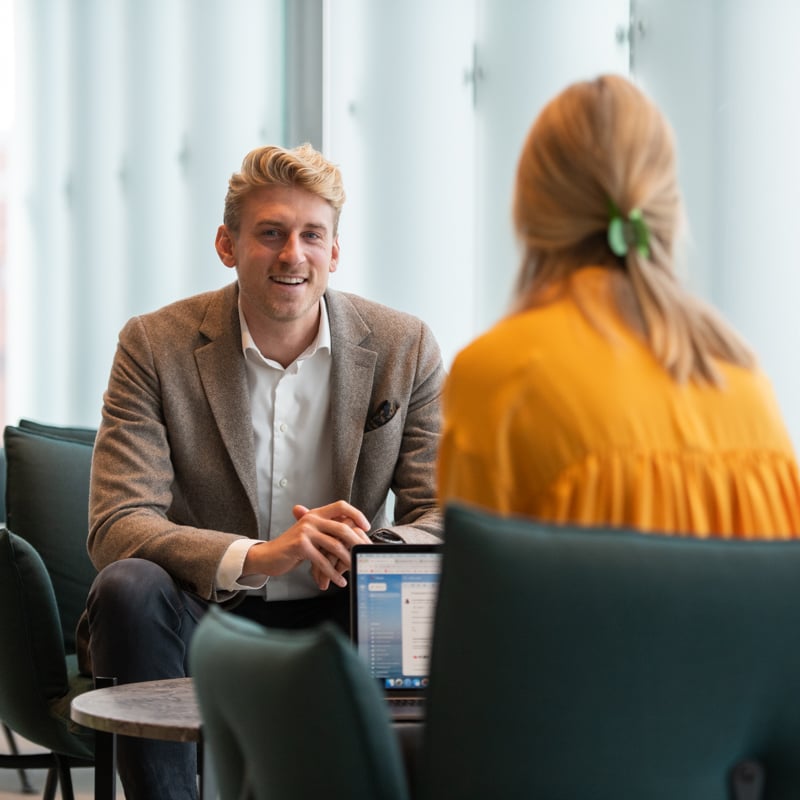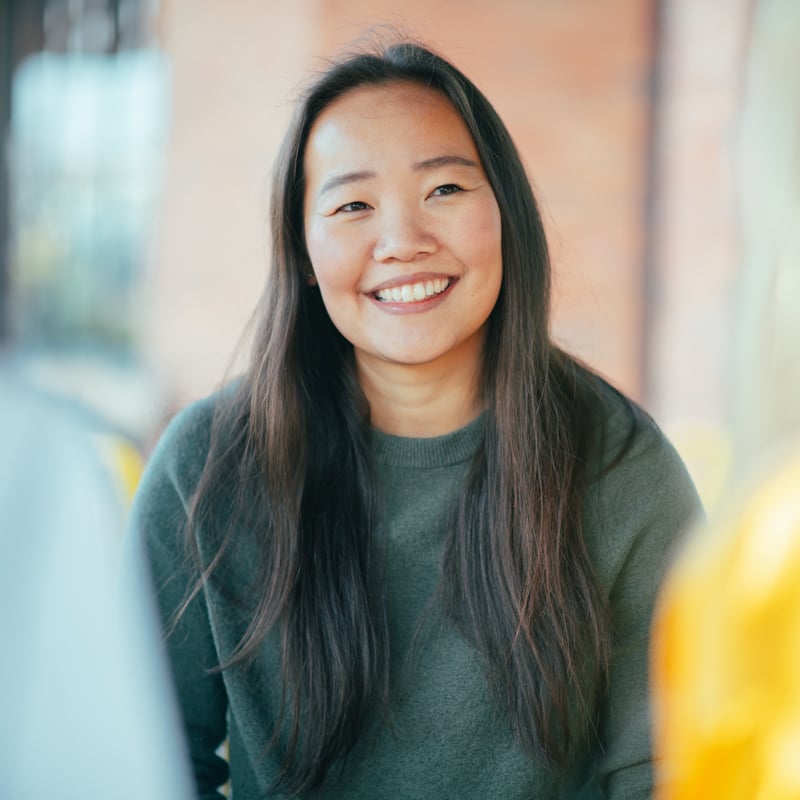 Customer service​ & experience
We aim to create a smooth flow of interactions between businesses, employees, and customers, putting the focus on meaningful work and interactions.
With our advanced AI and machine learning capabilities, we help businesses automate their processes, save time and money and provide exceptional service to their customers.
Dynamics 365 Customer Service provides a comprehensive and easily extensible platform for multi-channel customer service, seamlessly integrated with the rest of the Microsoft ecosystem. With Dynamics 365, you combine personalised customer service with digital self-service and AI-enabled chat channels.
Flow CC Suite: A customer service system which can effortlessly be linked to AI, automation and customer experience measurement. The solution includes an effective intelligence routing and covers all the service channels, including the topical WhatsApp service. It is easy to integrate the CC Suite contact center with any business process, and it can be scaled to meet the needs of your company.
Flow CX 360: Real-time measurement and development of customer experience for all channels and touchpoints. Standardised NPS, CES and CSAT metrics, social listening and the advanced Voice of Customer technology provide a reliable picture of the customer experience and enable rapid responses.
Salesforce: Customer interaction management and data-based 360 view on customer relationships on one of the most powerful platforms on the market. With the Service Cloud and Experience Cloud solutions, you can put your customer service in order. Salesforce is a package which also includes all the sales and marketing tools. We were the first Salesforce partner in Finland, and we still have the field's best experts in Finland.
Field service​
We offer customer-specific and innovative field service solutions to help our customers optimize their operations and enhance their customer experience. We leverage cutting-edge technology and data-driven insights to streamline field operations, increase efficiency, and reduce costs.
Our field service solutions include advanced scheduling and dispatch, mobile workforce management, real-time monitoring and analytics, and more.
Dynamics 365 Field Service is the market-leading field service management platform that enables you to digitalize the entire process from work order management to work planning, to mobile field service management and job billing. We have implemented numerous complex field service solutions for our customers, supporting profitable business growth.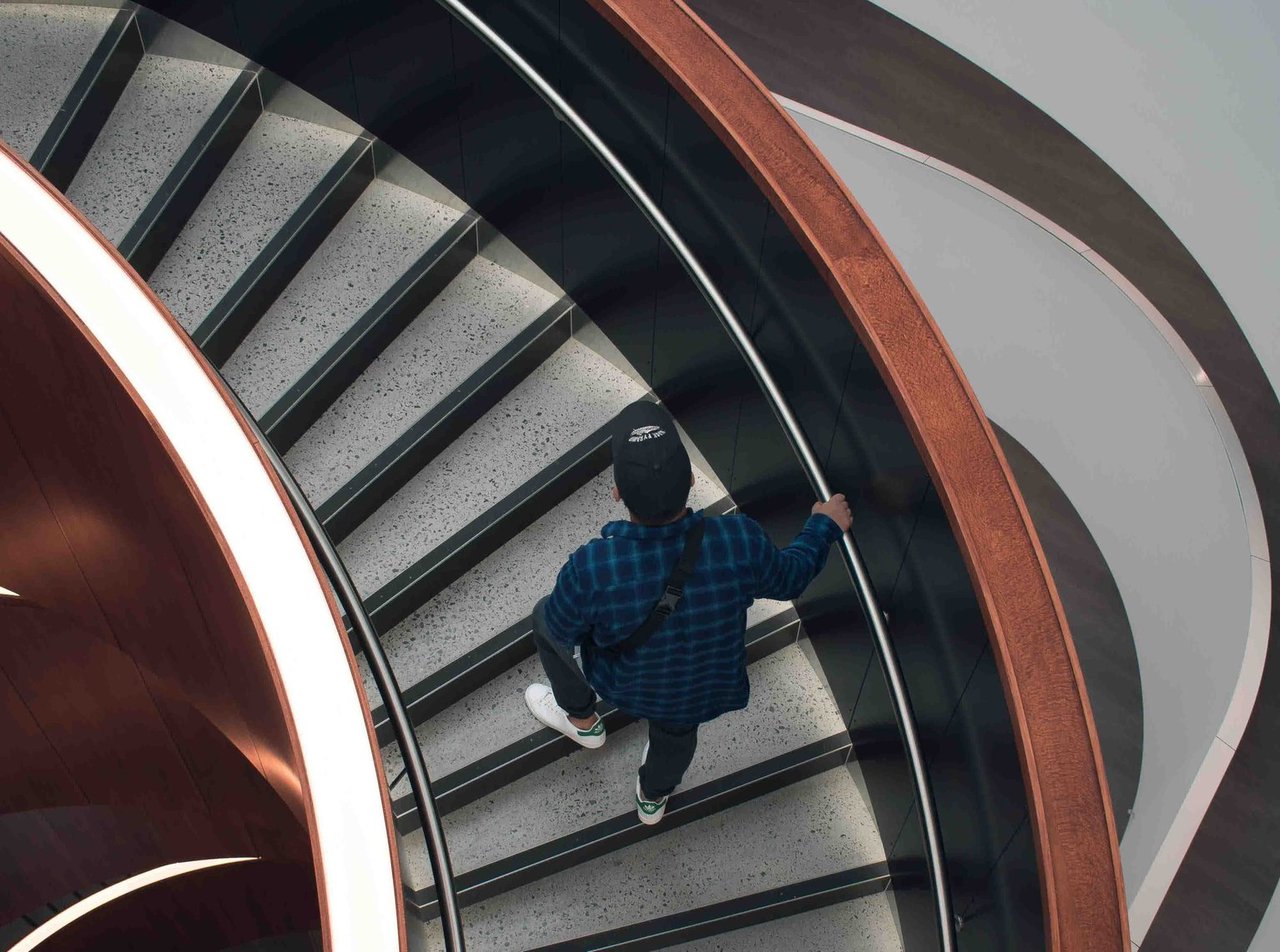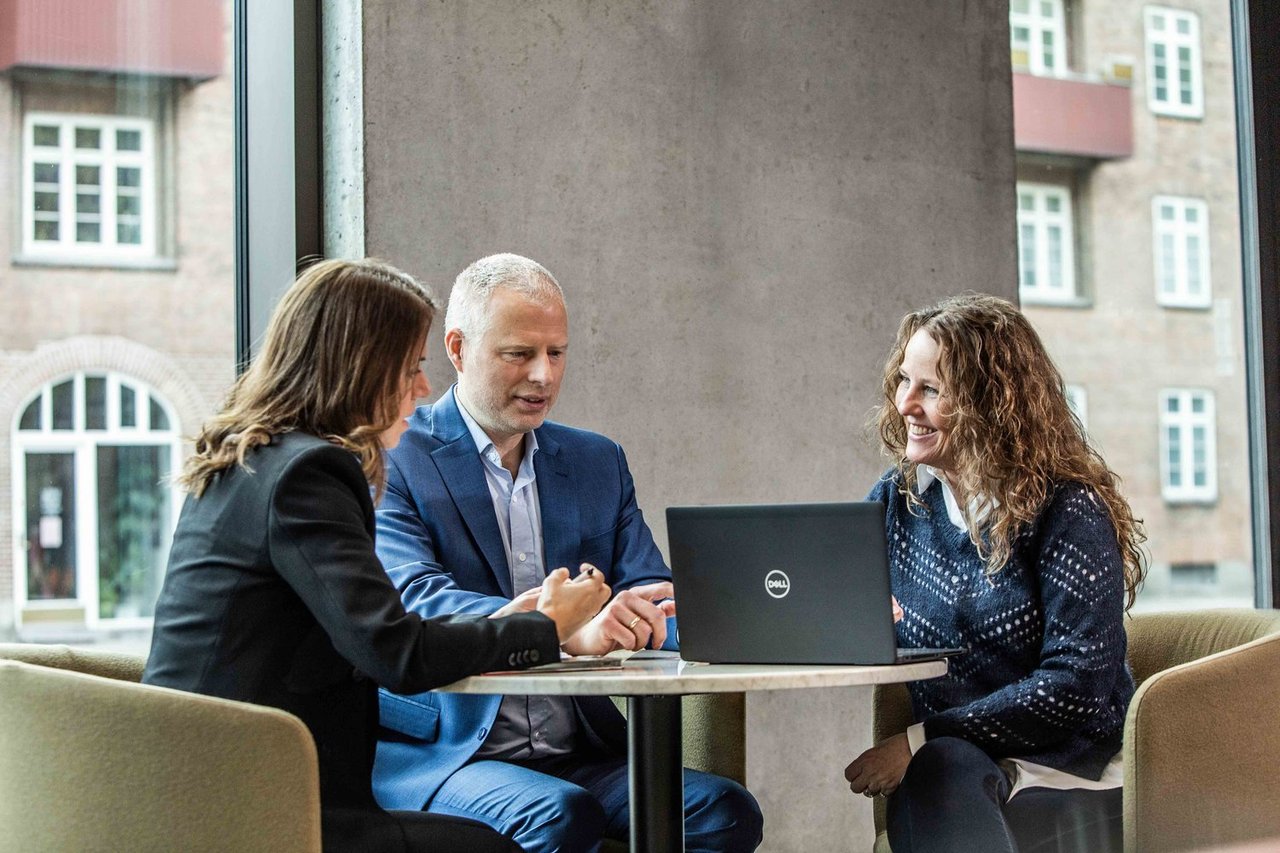 ESM/ITSM
Our Enterprise Service Management solution provides a comprehensive and systematic approach to managing service requests from both customers and employees. 
The system simplifies your customer service interface, making your services more accessible and user-friendly. This focus on management clarity streamlines service processes, making them more efficient and impactful.
Digital signature services
In support of digital services, processes and workflows, we offer tailored digital signing services for demanding needs. A high data security level, strong authentication methods, adaptability and extensive integration opportunities are included in both of our solutions.
Signom, being customisable and scalable, is suitable for complex organisational structures and processes, providing automatic workflows and extensive integration opportunities, e.g. trade register checks and paywalls.
X-Sign, designed for the public sector, offers versatile identification and signature methods, as well as ready-made workflows for the public sector's special needs.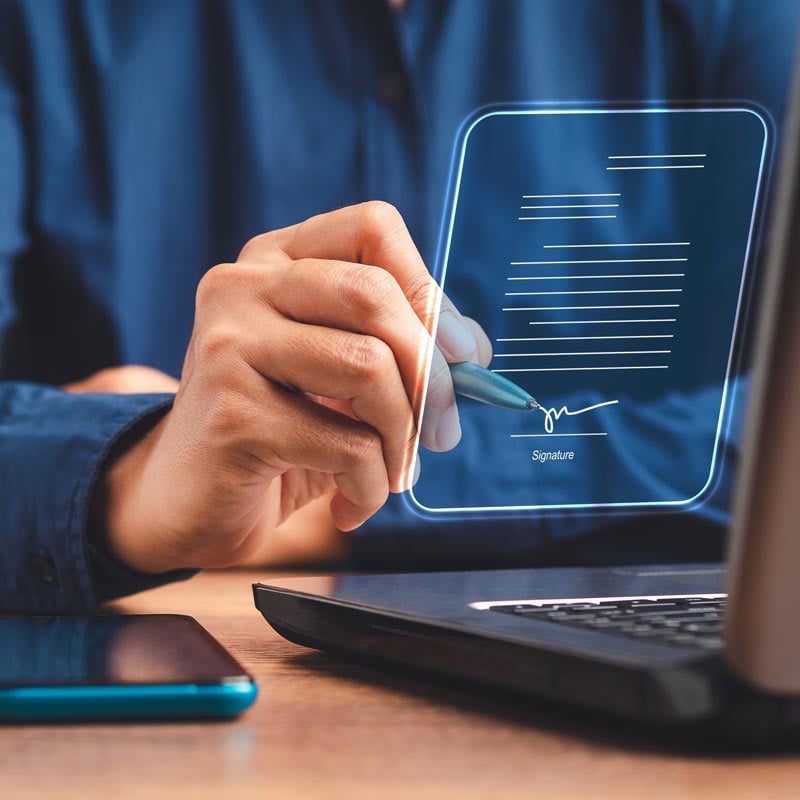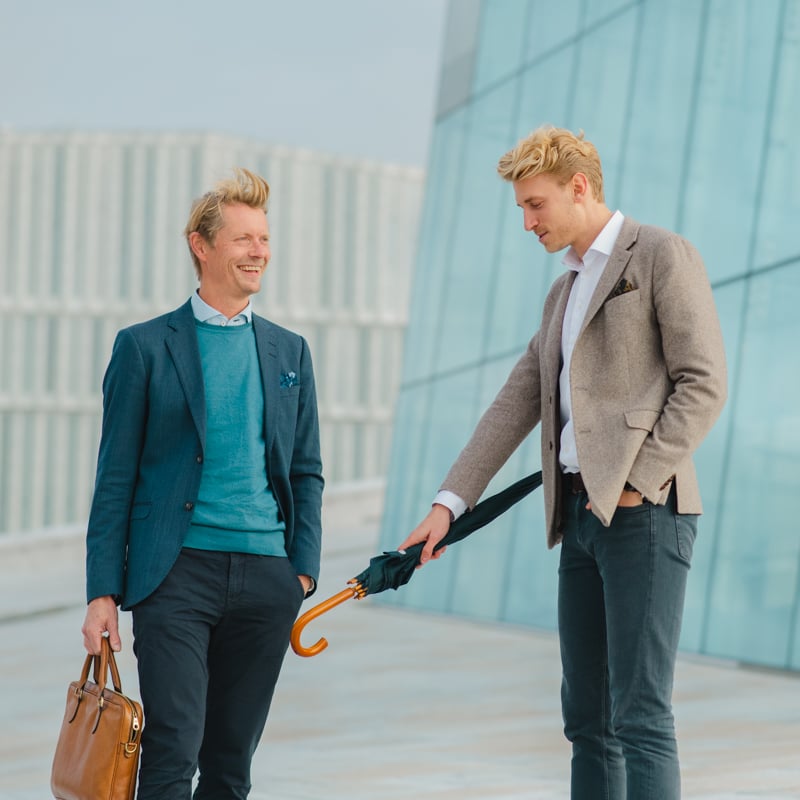 Business process management and development
We help our customers optimise their business processes for improved efficiency, effectiveness, and agility.
Whether it's process mapping and analysis, process redesign, or implementation of new BPM technologies, we provide end-to-end support to help our clients achieve their desired outcomes.
Low-code apps
With our low-code app development services, customers can accelerate their application development process, reduce costs, and improve their overall time to market. Our low-code solutions are scalable and flexible and can be tailored to meet the specific needs of our customers' businesses.
Microsoft Power Platform is the market-leading low-code development platform that provides comprehensive capabilities for implementing customer-specific applications (Power Apps), data modeling (Dataverse) and process automation (Power Automate) without custom code development.

We are the leading low-code experts in the Microsoft ecosystem and have been recognized by highly regarded Low-Code Specialization status from Microsoft.