Signom
Now is the time to move from old and slow processes to effortless and smooth electronic interaction. Signom helps you automate and digitalize your business and customer processes.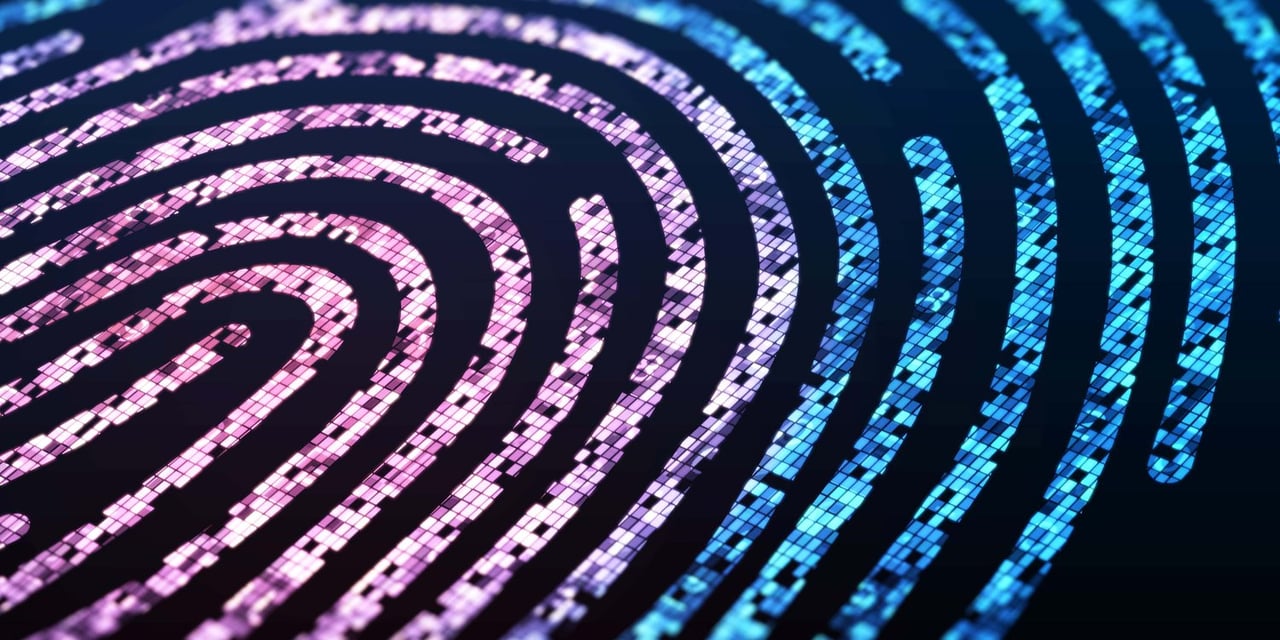 The most versatile electronic signature service
Signom helps automate and digitalize business and customer processes. Whether it's the onboarding process of a customer or signing of a document or a report Signom makes it smooth and effortless.

Automated identification and verification of a client's identity according to the KYC process makes signing, identity verification and data collection efficient and smooth. Easily customisable and scalable to meet different needs, Signom is suitable for the demanding needs of small businesses as well as large enterprises with complex organisational structures and signature processes that require automated workflows and extensive integrations. Signom enables large and complex contracts and documents to be signed smoothly and reliably.


You can try Signom for 14 days free of charge!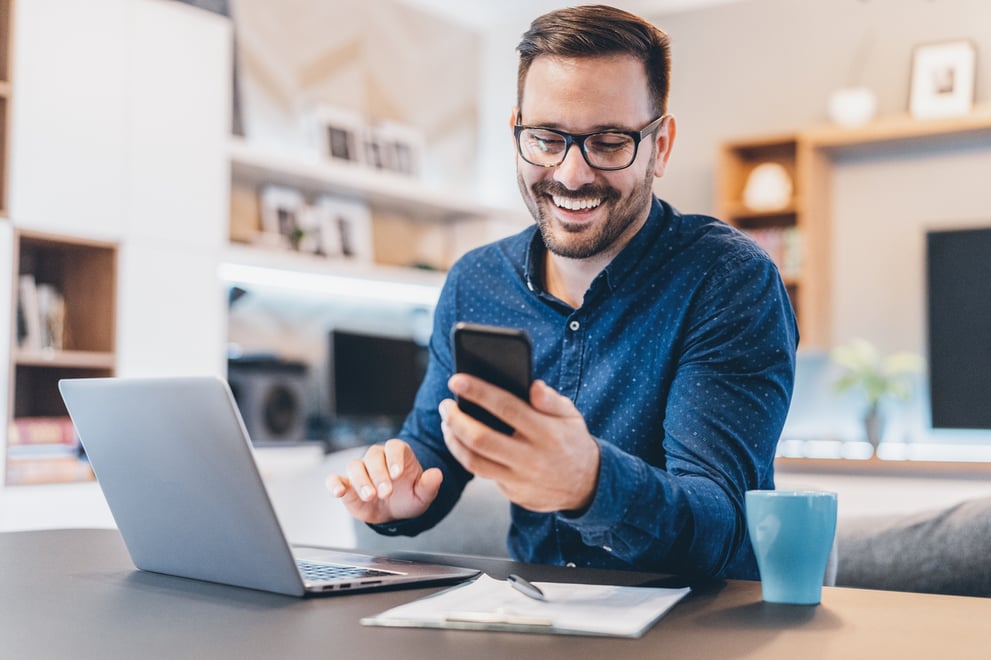 3 reasons to choose Signom
Quick and easy deployment
Can be tailored to the needs of your business
Retrieves and checks critical data completely automatically
Signom streamlines the electronic signing process in sales, HR and other company operations.
Automated identification and verification of client's identity (KYC) and signature process
You can verify the identity of the customer in accordance with the KYC process and request the necessary documents. In complex processes, automated workflows make signing, identity verification and data collection efficient and smooth.
Verification of identity and data collection is much faster when Signom automatically guides your customers through the process. All this is done in a secure, ISO 27001-certified service with processes that ensure accuracy and security.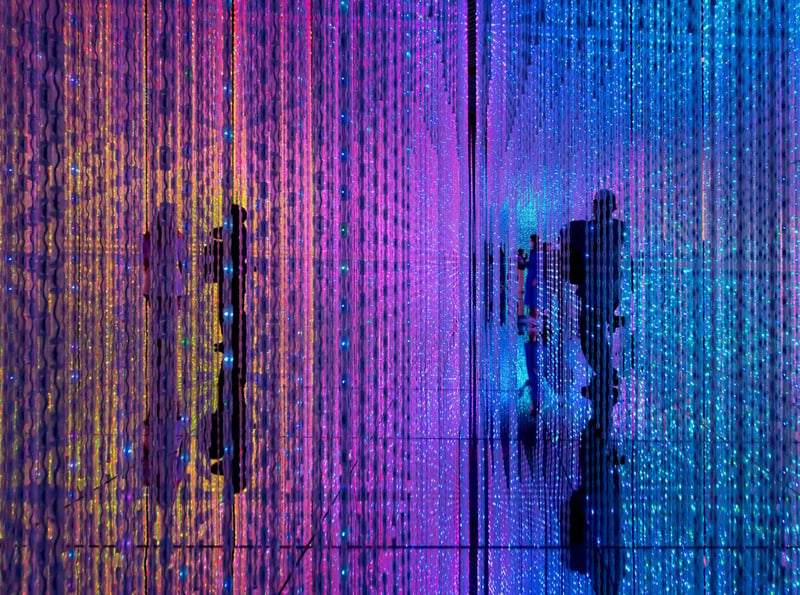 Smooth electronic transactions with digital signatures
In today's world, digital services, such as electronic signatures, are a prerequisite for a good customer experience: the era of printing, sending papers back and forth and dusty archive shelves is over.
Functional electronic services save time, money, nature and customers, providing companies with a clear competitive advantage. Many services, such as the electronic signing of a single contract with bank credentials, are already commonplace and simple to implement. However, large documents with multiple parts and complex processes require more from the service.
The Signom signature service ensures that companies can provide their customers with smooth electronic transactions with secure digital signatures that they can easily use on their own workstations or sofas.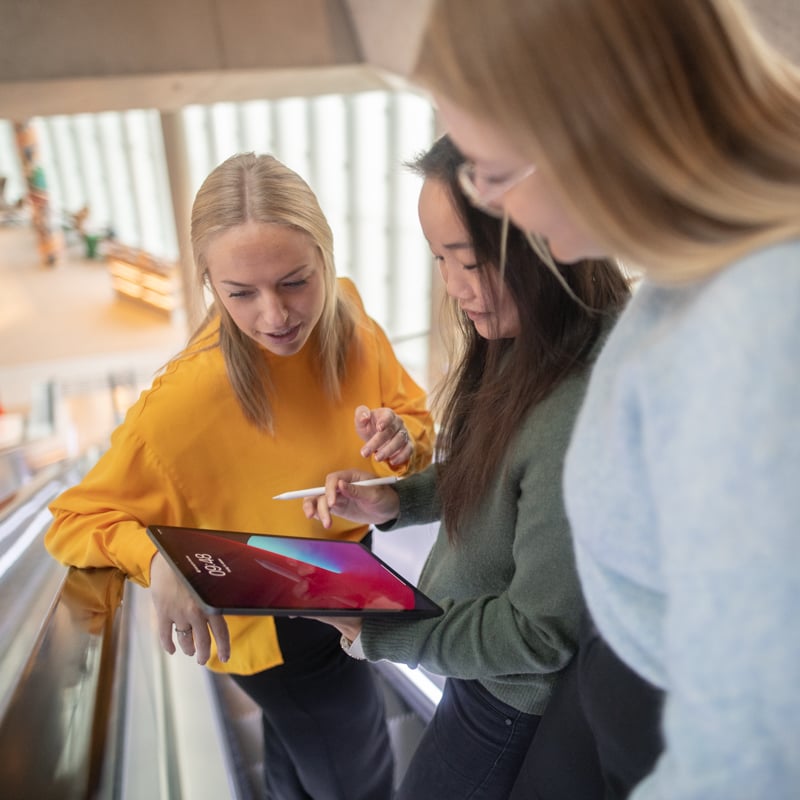 More than a hundred large Finnish companies are already using the Signom signature service

Ask for more information about the benefits of Signom
If you want to find out how Signom could streamline your operations, please leave a contact request below.
What can
Signom

be used for?

With Signom's user interface, web forms and integrations, you can, for example: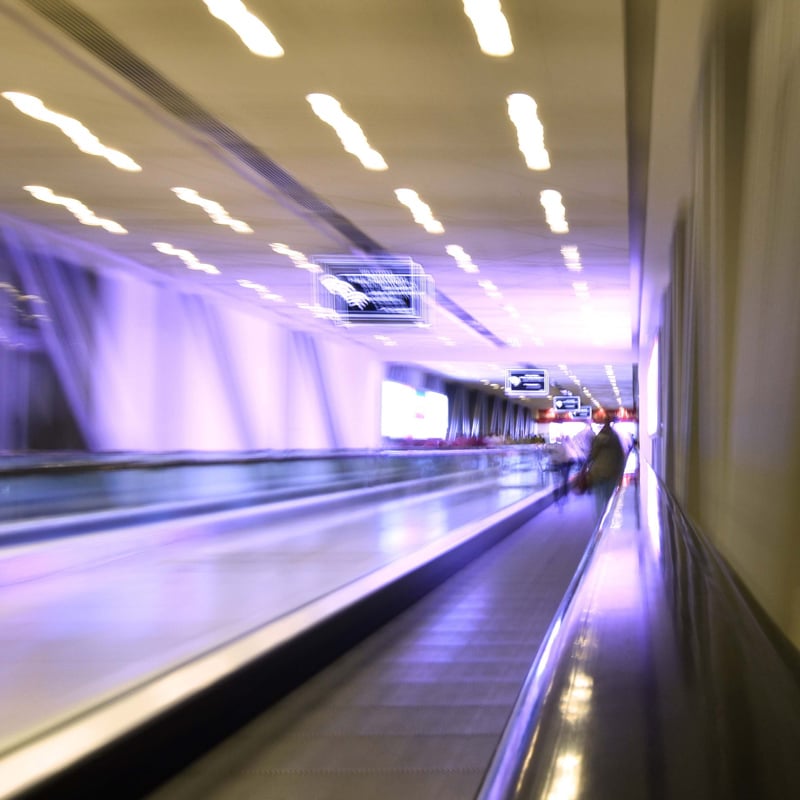 Create and define signing processes, e.g.
Identify signatories
Ensure that the company's representative is authorised to sign
Collect the company's beneficiary information
Check the credit information of an individual or a company
Redirect to make a payment
Manage users and permissions for each company and department
Administrator and user rights
Authorisations to sign
Utilise reports and track each company and department
The numbers of signatures and contracts
Turnaround times for signature processes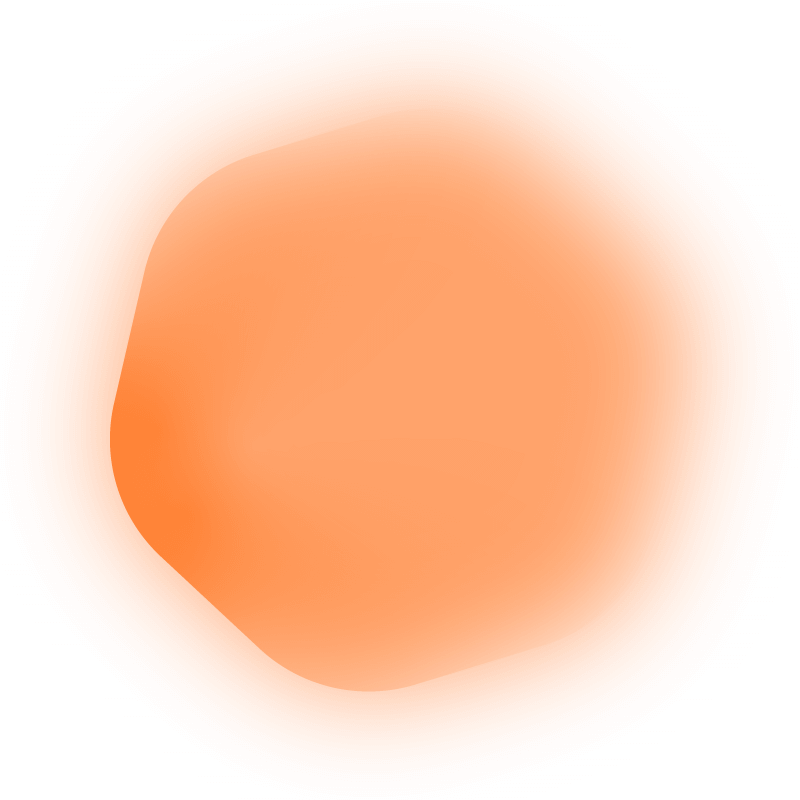 Contact us
If you would like to hear more about Signom, please leave us a contact request and we will get back to you as soon as possible.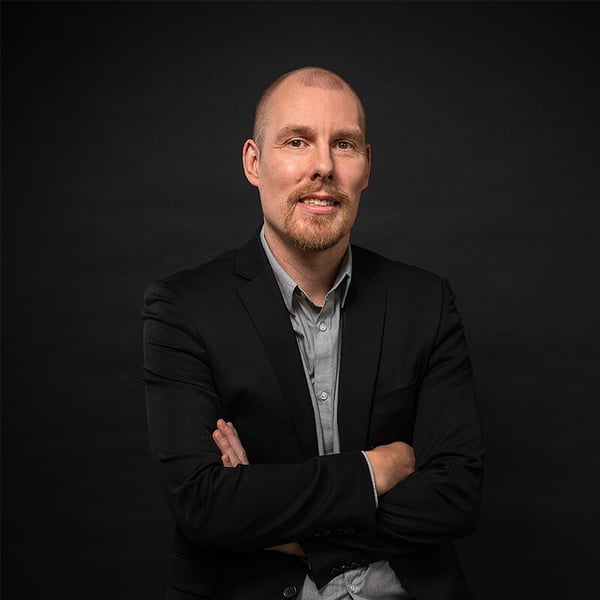 Teemu Vuorela
Technical support
If you need help using the Signom service, you can fill the support request here.