We create a better tomorrow twoday
We are driven by a desire to combine the strengths of people and technology in order to make tomorrow a bit easier.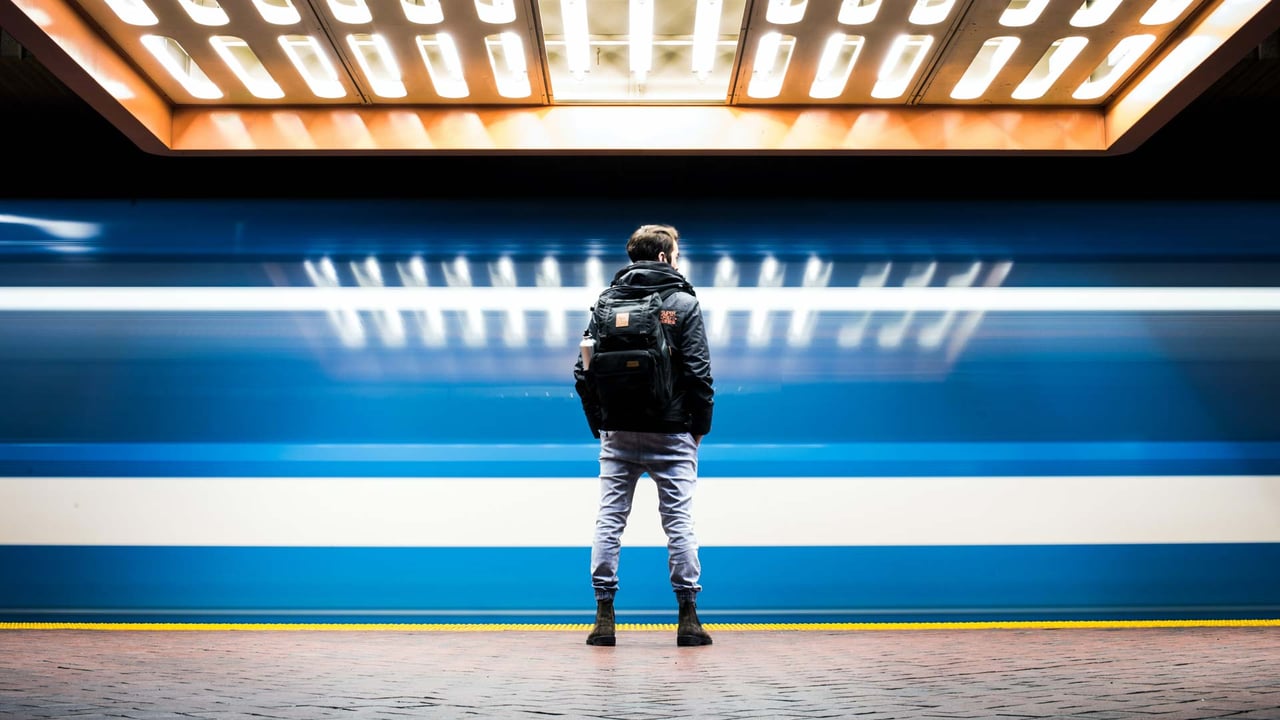 Easier everyday life in the digital world
Whether it is about public social welfare and healthcare services, business design for large companies, data utilisation in decision making or, for example, transport route optimisation, we offer you the keys for successful operations in the digital environment.

We help our customers in the design, management, development and operations required by digitalisation. Our aim is to make work and digitalisation smooth and safe by utilising state-of-the-art technologies and methods, such as AI, robotic process automation and in-depth service design.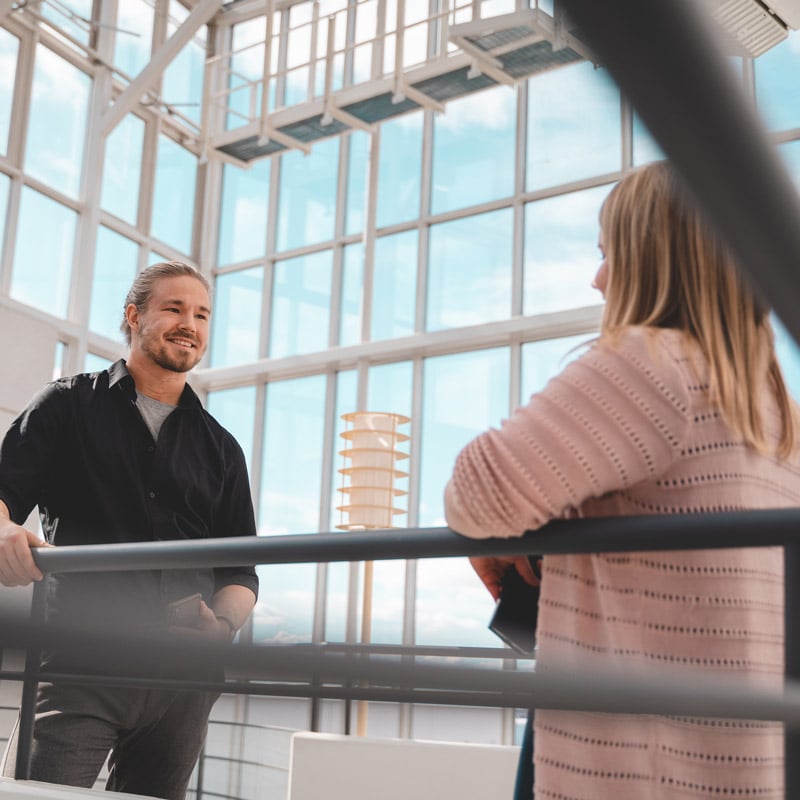 What
twoday?

We are a strongly growing full-service technology company. We are a team of more than 600 experts from different fields, operating across the country. Our customers comprise more than 400 organisations: Finnish large-scale companies and organisations operating in the public sector. In 2021, our turnover was MEUR 72 and operating profit 19%.

We support our customers in their digital transformation leadership, AI utilisation and business intelligence, digital service development and process automation as well as user-driven software development.

We are part of twoday group, which is the leading Nordic company providing IT consulting, tailored IT solutions and data-driven technology. twoday has 2 200 employees in five countries, and in total 8 000 customers. The combined turnover of the company in 2021 was 280 million euros. In twoday we have managed to successfully combine the agility of a small company with the benefits, stability and internationality of a large one.

In addition to twoday Oy, our company consists of twoday AI Works Oy and twoday Biit Oy. Our subsidiary previously known as Digital Illustrated will be operating under the twoday name going forward.
Leading Microsoft Partner
We are one of Microsoft's leading partners in the Nordic countries and in Finland. In recognition of numerous successful deployment projects and a large number of certified Microsoft professionals, we have achieved the Solutions Partner status in four different areas exclusively through the achievements of our Finnish organization.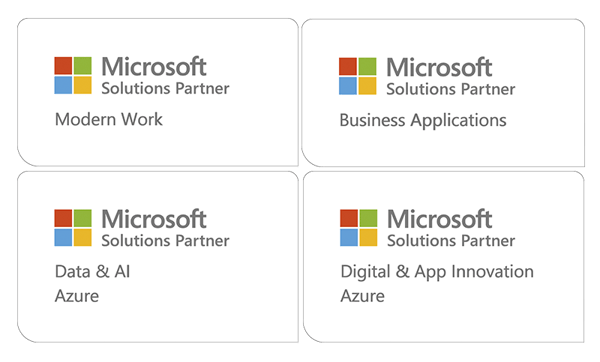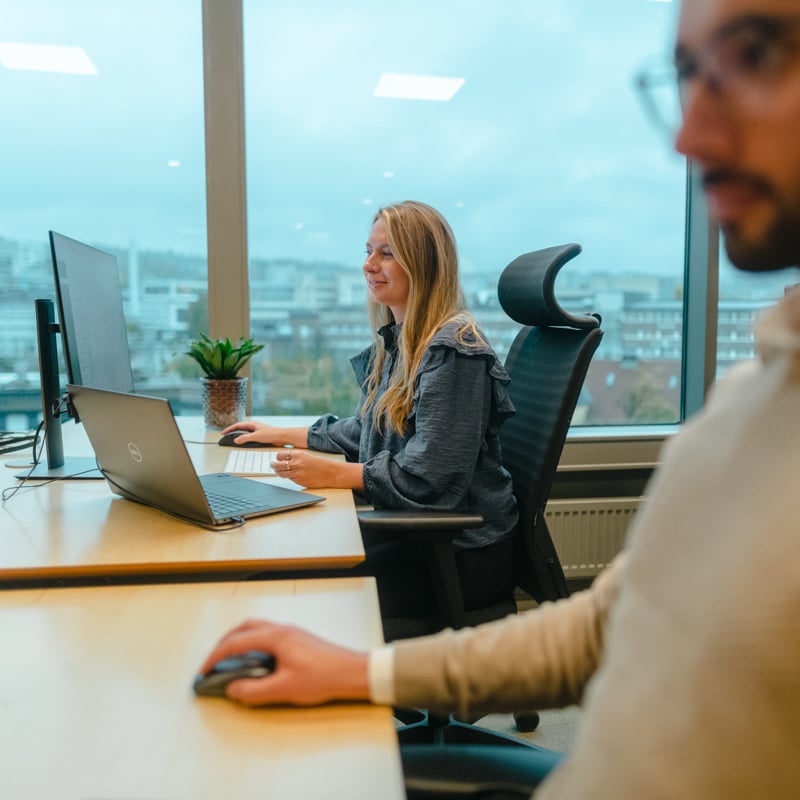 Cooperation with us
The over-arching "People First" principle is the core of our operations, which is naturally visible to our personnel, but also to our customers and partners as transparent and straightforward actions and communications – we only make promises that we can keep.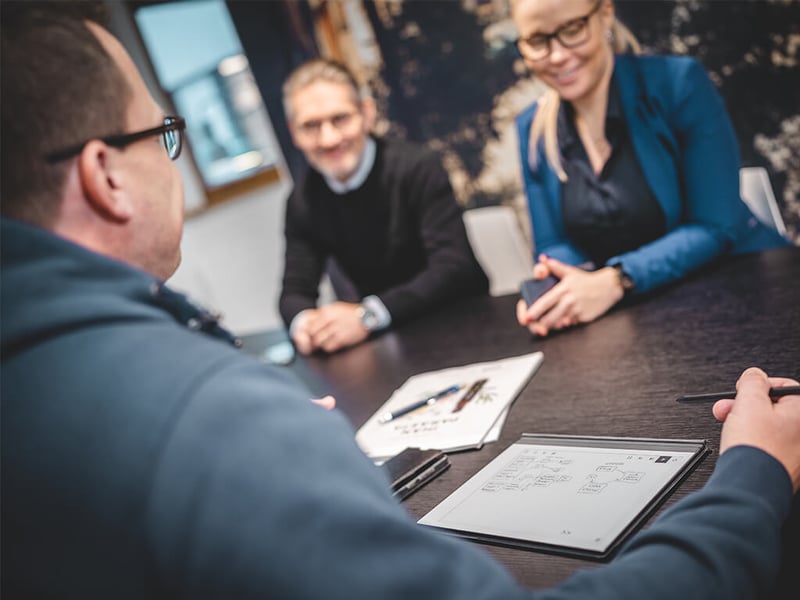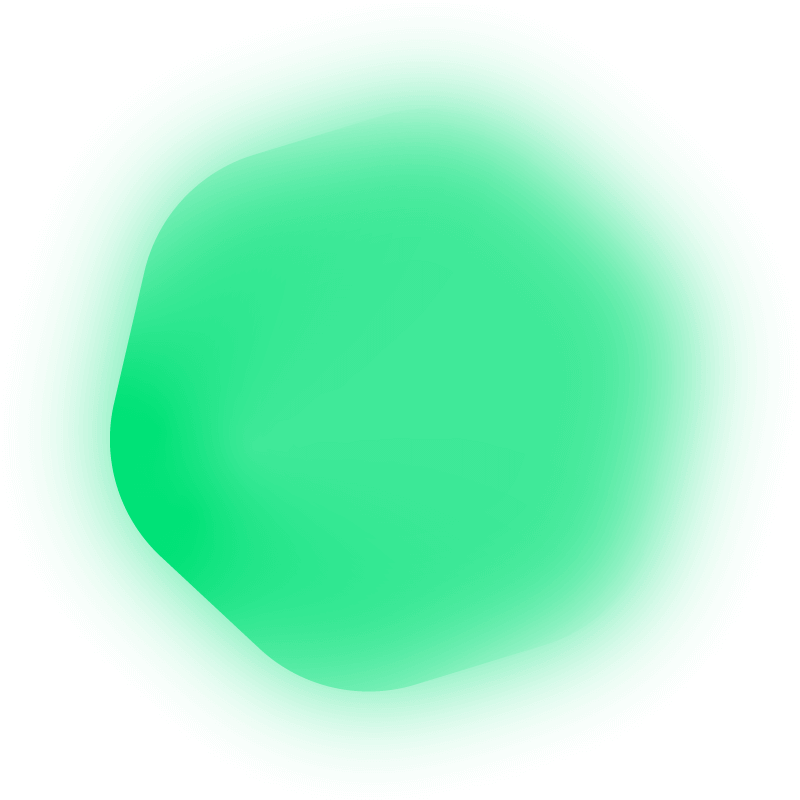 True partners
Our cooperations are founded on trust – without trust, there cannot be development. This is why we look after our partners similarly as our employees, and emphasise openness and team spirit across organisational boundaries. Doing things together leads to better results.
We offer versatile and diverse opportunities to work with different assignments related, for example, to specification and design, implementation, testing and other quality assurance, deployments, maintenance and further development, project management, audits and data security.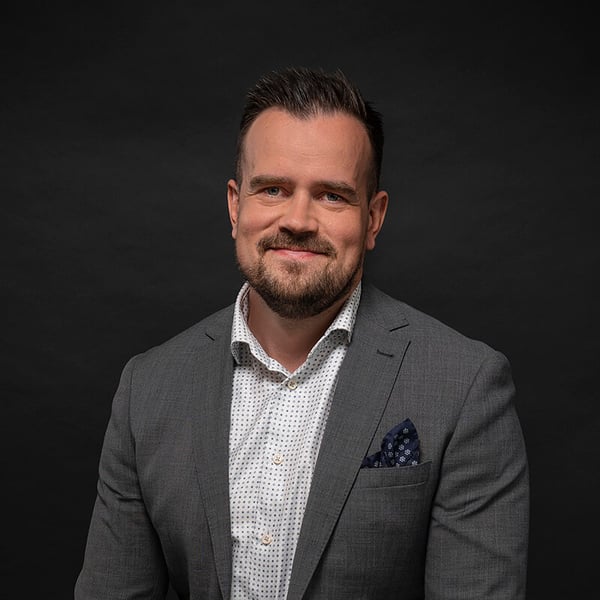 Riku Rämänen
Konsultointipalvelut, julkishallinto
riku.ramanen@twoday.com
040 0275 031
Customers
Our work is guided by the "Customer gets what the customer needs" principle. And sometimes they get even more.
There are no questions or problems that are too challenging for us: our task is to solve challenges with the help of data, technology and consulting and to explain and justify openly why, what and when something is done.
Our customers include:
Large and medium-sized companies in all sectors: automotive industry, food industry, financial and financing industry, retail, hotel and restaurant industry, cleaning industry, social welfare and healthcare industry, logistics, etc.
Public administration, such as the Tax Administration, the Finnish Transport Infrastructure Agency, Keha Centre, municipalities and hospital districts
Public utility institutions, such as universities and trade unions