Process development, automation, AI and optimisation
Enable smooth, automated & optimised processes.
Our process development, automation, AI, and optimisation solutions help businesses improve their operations, increase productivity, and reduce costs.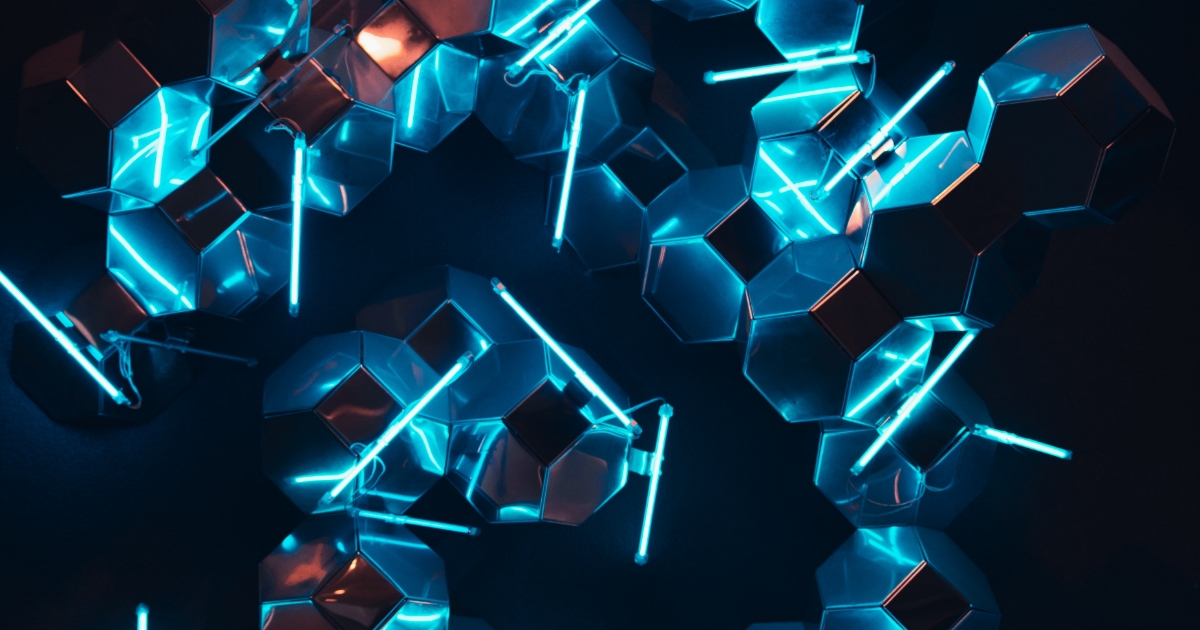 What we do
We enable businesses to stay ahead of the competition by automating and orchestrating long and complex end-to-end processes with our cutting-edge technologies and solutions.
We provide process development, orchestration, automation, RPA, AI and optimisation services to help companies automate and streamline their processes, improve customer experiences and boost efficiency.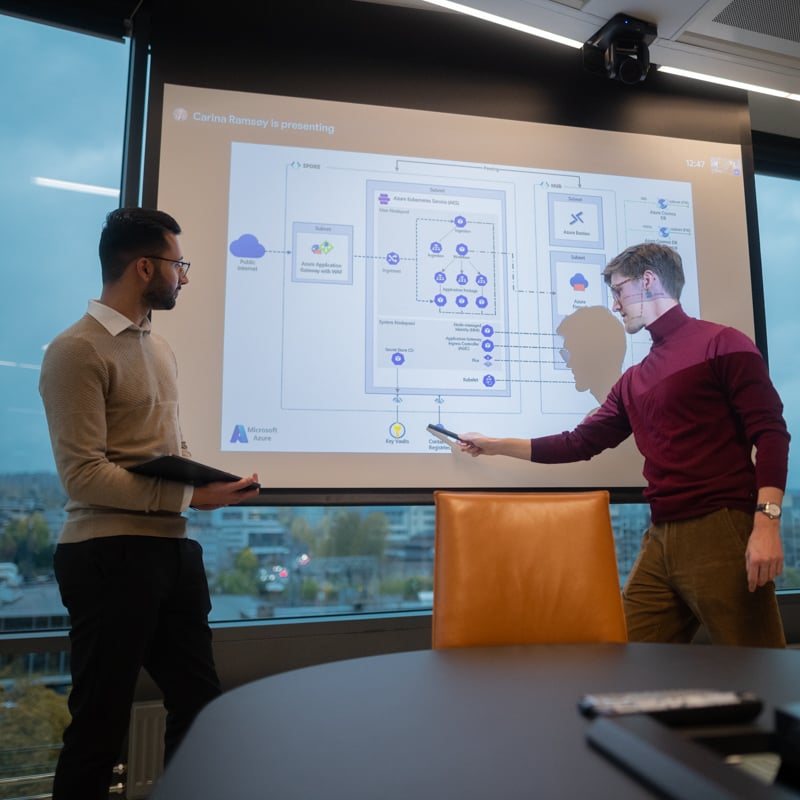 How we can help you
Our automation, AI, and optimisation solutions help businesses improve their operations, increase productivity, and reduce costs. By leveraging advanced technologies, we streamline processes and automate repetitive tasks, freeing up employees' time to focus on more strategic work.
Our AI algorithms and machine learning models provide valuable insights that inform decision-making and drive better outcomes. Through optimisation, we help businesses improve efficiency and reduce errors, resulting in greater accuracy and cost savings.
Contact us if your daily operations feel challenging or if unnecessary manual work is burdensome. Let's get things sorted out together.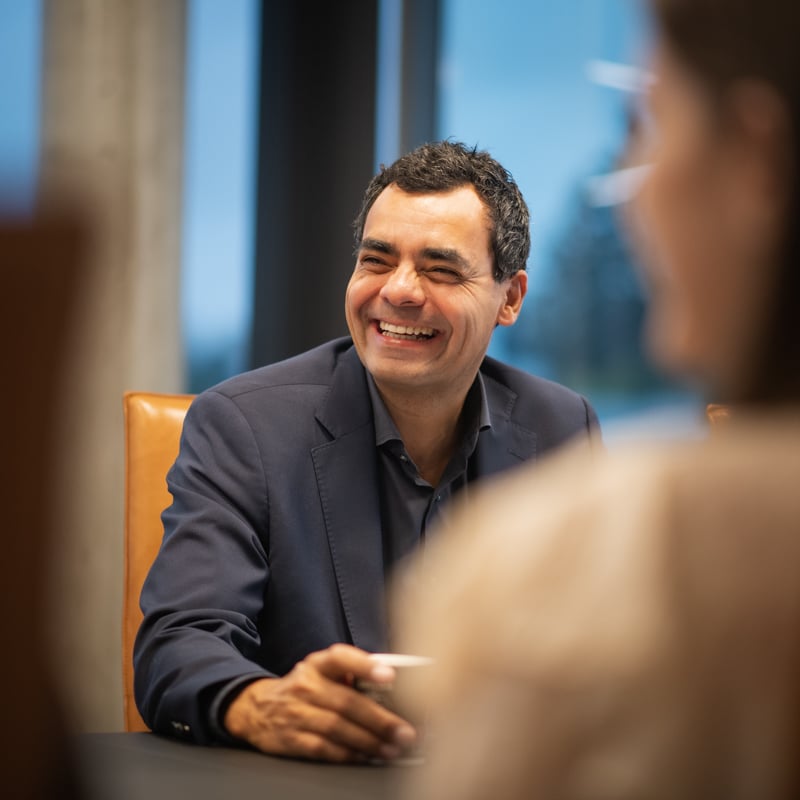 Our services within Automation, AI and optimisation
Process development & Business process management
The most logical and effective way to develop a business is by a process-based approach. From the business process management point of view, it is vital to define the most important value streams and improve them to bring added value to the customers in the most efficient way.
By using the most advanced development methods, we make sure that the reformations lead to coherent, repeatable and high-performing results.
Business Process Management (BPM) helps to analyse, develop and manage business processes which support achieving your business goals.
Business process management is more than Lean, Six Sigma or other development methods – it is a broad philosophy that takes into account all the important elements of managing a business. All of our business process development services are based on this BPM-philosophy.
We offer:
All the help you need on your path to business process management (e.g. BPM-framework, business model, organisational structure, process map)

Business process modelling (e.g. Blueworks Live)

Process planning, development and analysis (e.g. BPM, Lean, Six Sigma)

Process development workshop facilitation

Support in building a Center of Excellence for process development and automation
Successful process automation requires understanding of the current state of your business processes. Business process management is an excellent tool for gaining this knowledge.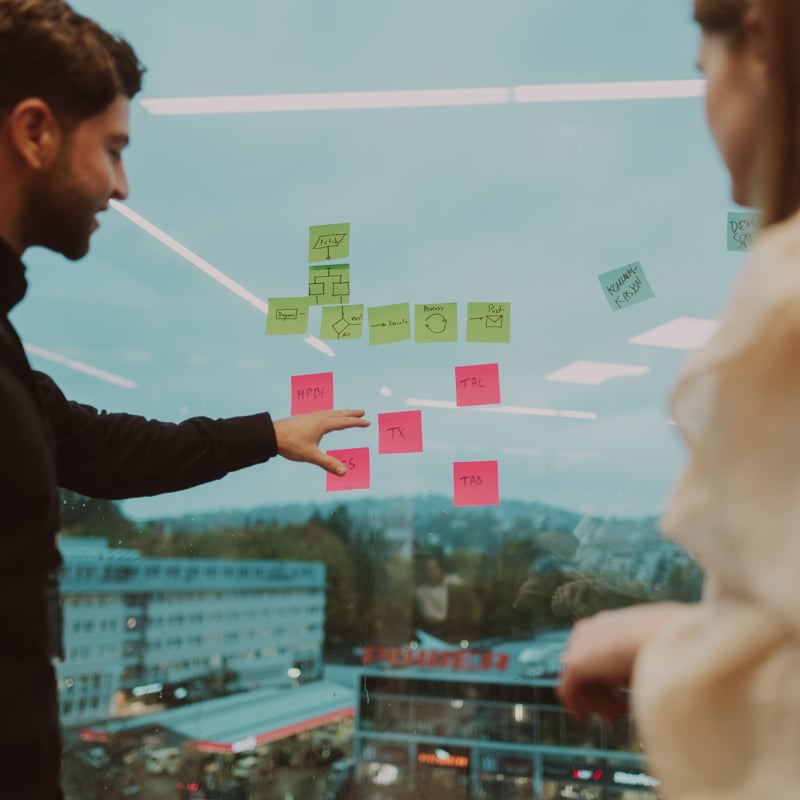 Process automation
Process automation allows you to make your business run smoother while making it easier to manage and more transparent. By defining and formalising processes, repetitive and fixed elements of the workflow can be automated.
Automations can be implemented in several ways: by using automation interfaces in existing applications, robotic process automation, business process engines or decision services. A well implemented automation allows people to focus on more meaningful work and complex tasks.
We offer:
A comprehensive vision for business-driven process automation

Solid expertise and experience in the strategic design and practical implementation of process automation projects

Process automation training from business-driven development to tools and methods
Robotic process automation (RPA)
Robotic process automation is used to automate daily routine tasks, allowing people to spend their time on tasks requiring mental work. A robot can repeat the steps carried out by the employees, reducing the number of mistakes and the time spent on monotonous manual tasks.
We offer:
Comprehensive assistance in process automation, not limited to only RPA

Solid RPA expertise (UiPath, Blue Prism, Automation Anywhere, IBM RPA, Robot Framework)

Support in scaling RPA

RPA training from development to deployment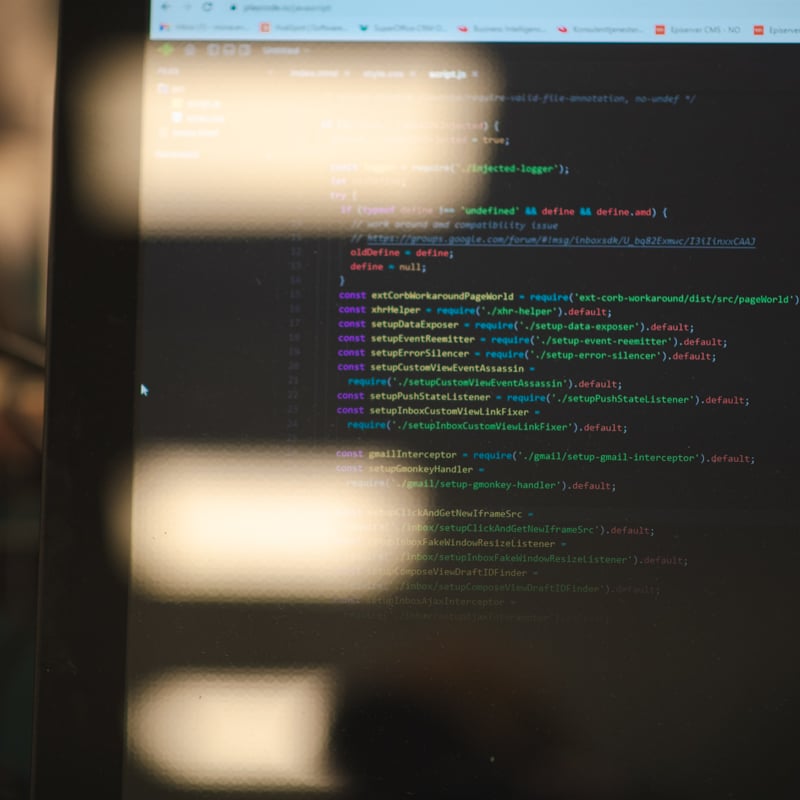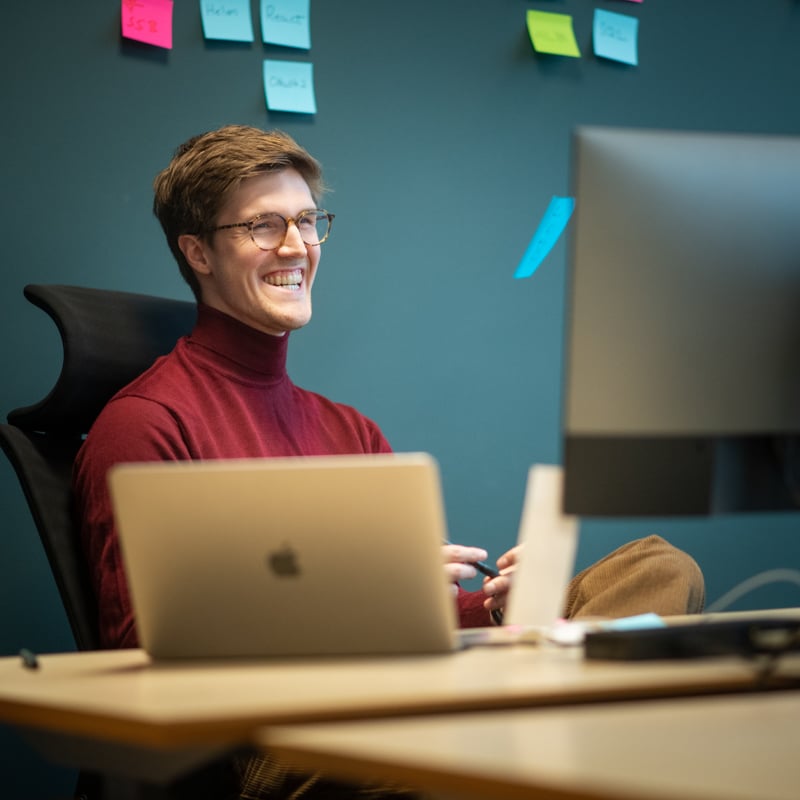 AI & Machine learning
We offer our customers AI and machine learning solutions to help them transform their businesses by leveraging advanced analytics and automation capabilities.
Our services range from developing custom models and algorithms to implementing pre-built solutions that can be customised to fit specific needs.
With AI and machine learning, we help our customers improve decision-making, streamline processes, and increase efficiency.
twoday AI Agent
twoday AI Agent is a cutting-edge AI application that serves as your company's personal superintelligence. By leveraging the power of the GPT language model, it enhances data processing efficiency, accelerates business operations, and automates both internal and external service processes.
Optimisation​
We focus on helping our clients increase their productivity with state-of-the-art optimisation solutions. Typical application areas are logistics, workforce planning and production planning.​
Our top-level optimisation experts are fluent in many languages such as Python, C#, R, and .NET. ​That said, optimisation solutions are technology-agnostic and can be utilised in all modern IT environments (Azure, Google Cloud, AWS). Some solutions require high data-security and can be delivered from our domestic data centers or on-prem.
We have a strong partnership with the world-leading solver provider Gurobi​.
Optimization Current State Assessment – Kick-start towards optimised business processes
Most of your processes can be optimized or proven optimal by data science. Increase your productivity through automated or assisted decision making using state-of-the-art technologies.
Are you using your resources in the best possible way?

Is your organization capable of reacting to changes quickly and accurately?

Which changes would bring about the most impact with the least effort?
Make sure you're getting the most value of your resources by doing a Current State Assessment of your key decision processes.