Digital strategy
Create future-proof​ organisations & ​digital roadmaps.
We help our customers define their digitalisation roadmap and strategy, so they can adapt and thrive in this rapidly changing world.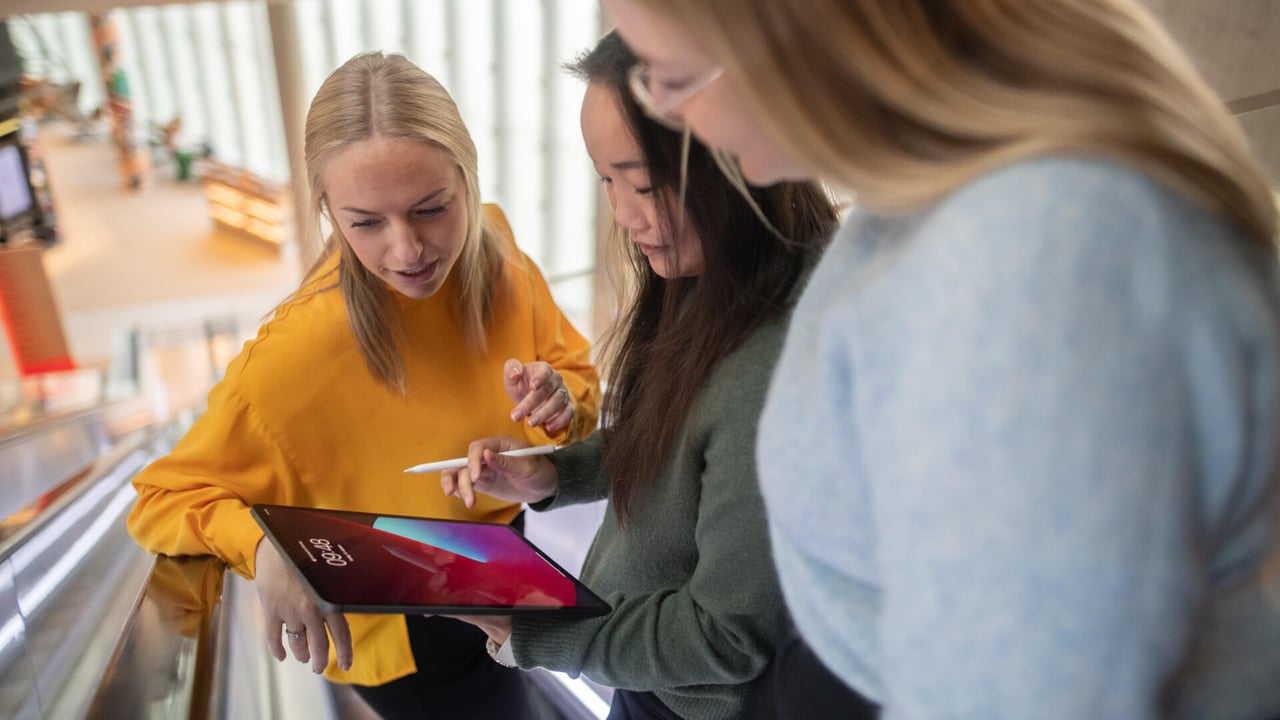 What we do
We aid organisations in their digital strategy, helping them succeed in their digital transformation. Our services cover transformation planning, technology assessment, change management and modern work consulting to ensure that our customers get a strategy and plans that help them achieve their business objectives.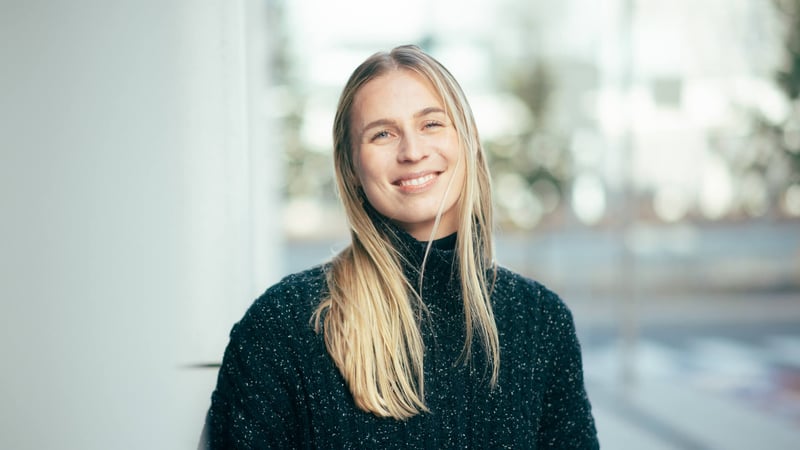 How we can help you
Organisations are struggling with finding the correct direction with constantly changing customer needs, market and technology development. Renewing the ways of working requires a thorough analysis of the current situation and redefining how things should be done in a digital environment.
With our expertise in digital transformation, we provide all the support and guidance needed to stay competitive in today's digital landscape. We have implemented hundreds of projects for Finnish enterprises and public sector organisations in the area of service design, process design and digitalisation roadmaps.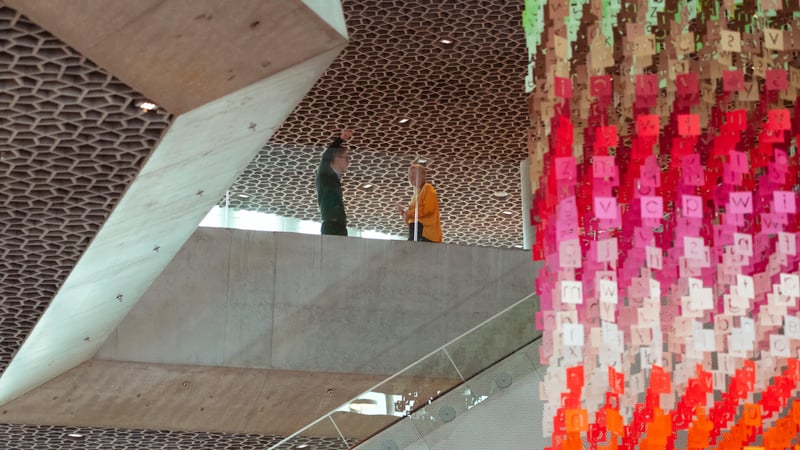 Our services within Digital Strategy
Technology strategy
We help our customers create and implement effective technology strategies that align with their business objectives.
Whether it's identifying opportunities for digital transformation or streamlining processes with the latest tools, our technology strategy services help our customers stay ahead of the curve.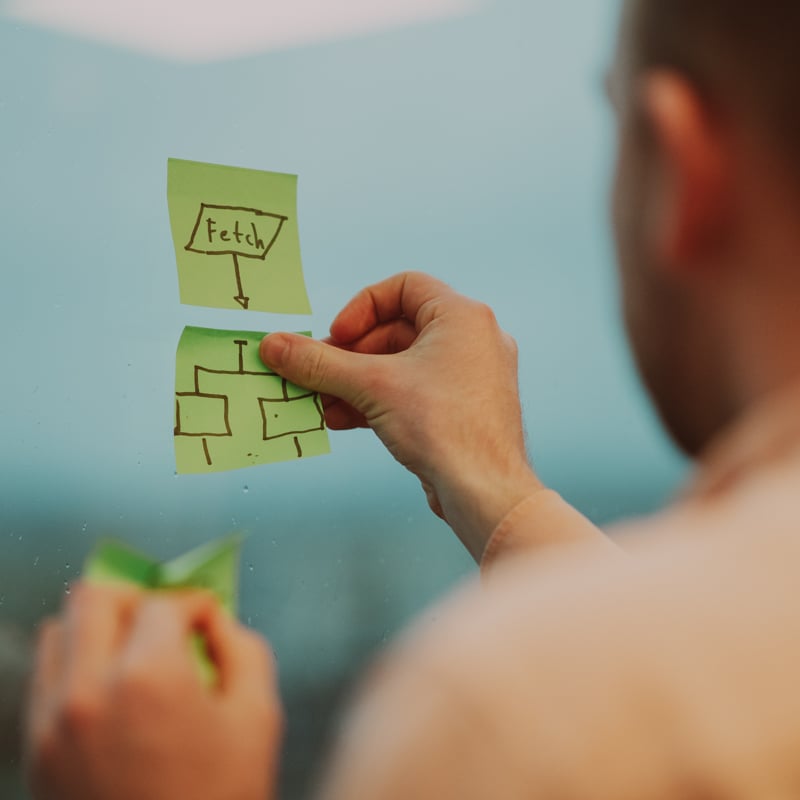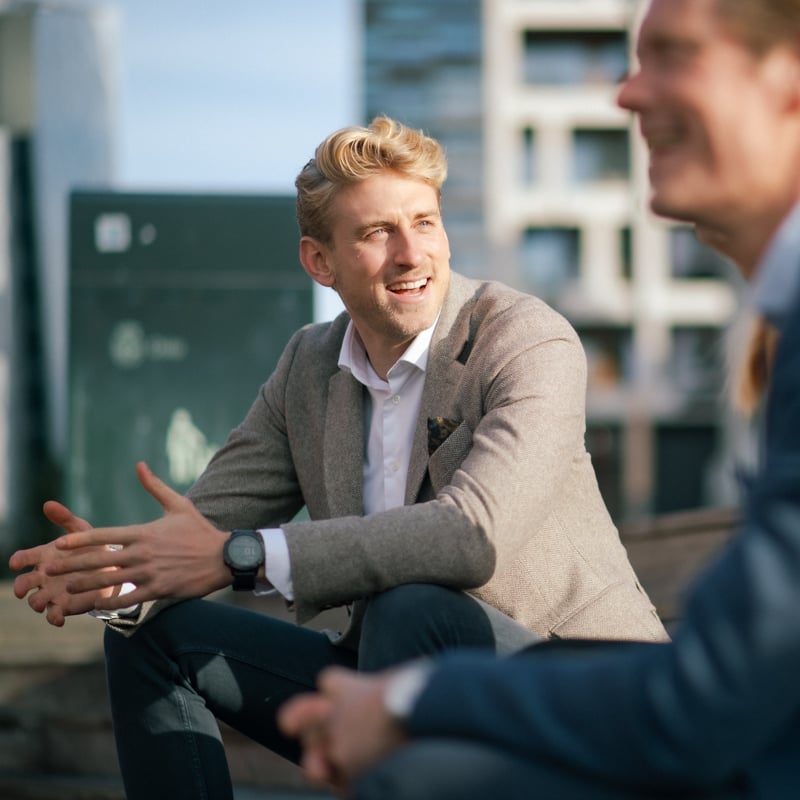 Digital leadership
We help our customers run their business effectively through digital leadership.
We provide guidance on a range of digital leadership topics, including digital transformation, innovation, and cybersecurity. We help our customers to lead their organisations through digital change in a rapidly evolving environment.
Service design
We help our customers create exceptional customer experiences through great service design. We help you design services that meet your customer's needs in a user-friendly, efficient, and effective way.
Our approach to service design is collaborative and iterative, ensuring that our clients are involved in the process from start to finish. We use a wide range of design thinking tools and methodologies to create user-centric services that deliver value to both the user and the organisation.
Whether it's designing a new service from scratch or improving an existing one, our service design process helps you deliver exceptional customer experiences that drive business success.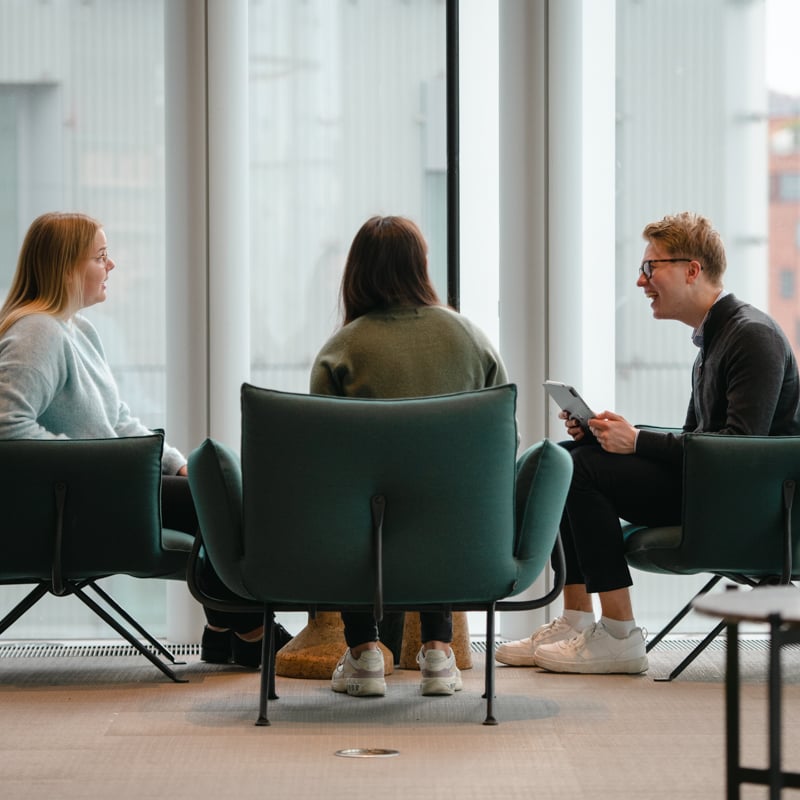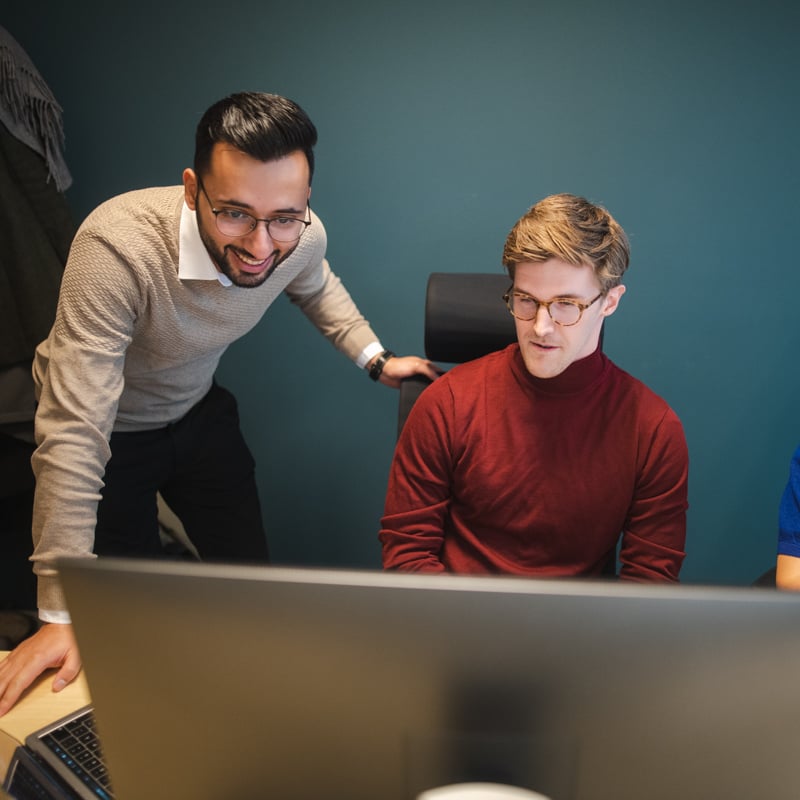 Modern work
We help our customers create modern and productive work environments that drive business success.
Whether it's implementing cloud-based collaboration tools, developing digital skills training programs, or redesigning physical workspaces for the digital age, we provide end-to-end support to help our customers achieve their digital workplace goals.
Digital platforms for collaboration
Microsoft 365 offers a full range of software for modern digital collaboration, communications, data management and sharing. Make your everyday life easier, increase the productivity of teamwork and boost your operations with the flexible Teams, Office and Sharepoint solutions.
Microsoft has awarded us the Modern Work Solutions Partner status as a result of numerous successful deployment projects and a large number of certified Microsoft professionals.